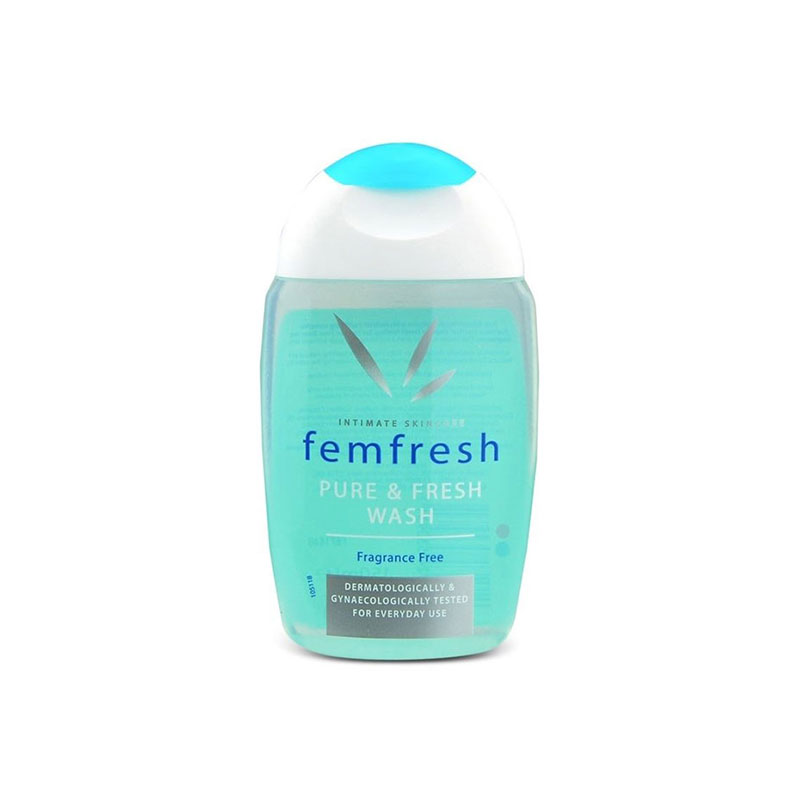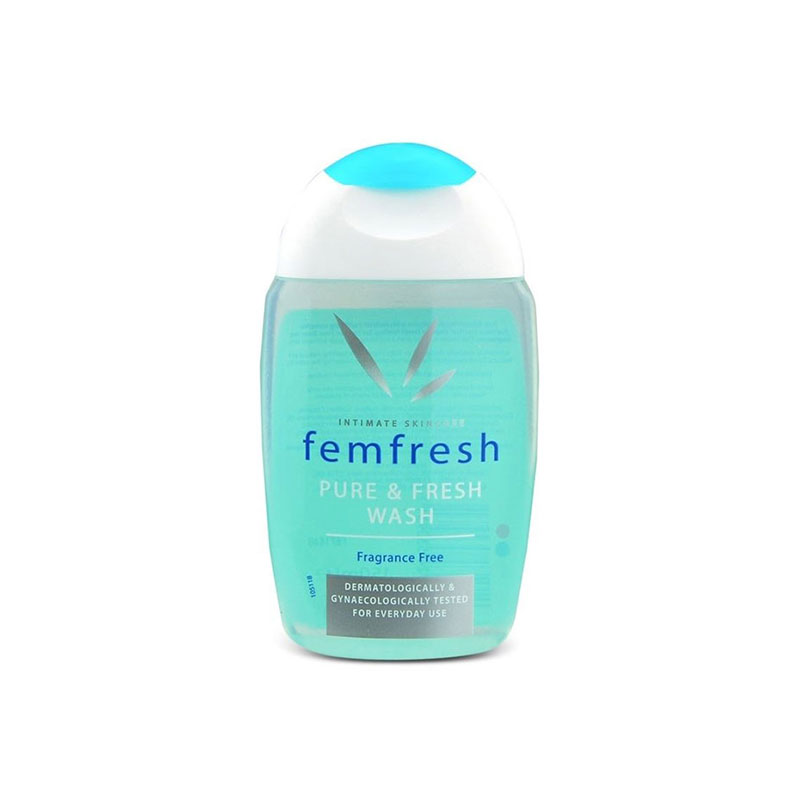 Femfresh Intimate Skincare Pure & Fresh Wash 150ml - Fragrance Free
This wonderful wash is filled with all things caring and kind on your intimate skin.
It's pH-balanced, fragrance free and blended with the natural delights of the lotus flower.
Plus, the Multiactif purifying complex gives you that just showered feeling for longer.
pH-balanced specially for your intimate skin .
Dermatologically & gynaecologically tested.
Hypoallergenic, soap and paraben free - so there's no fuss, just loads of love and care Multiactif complex .
Vegan and cruelty free Fragrance free.
Made in the UK.