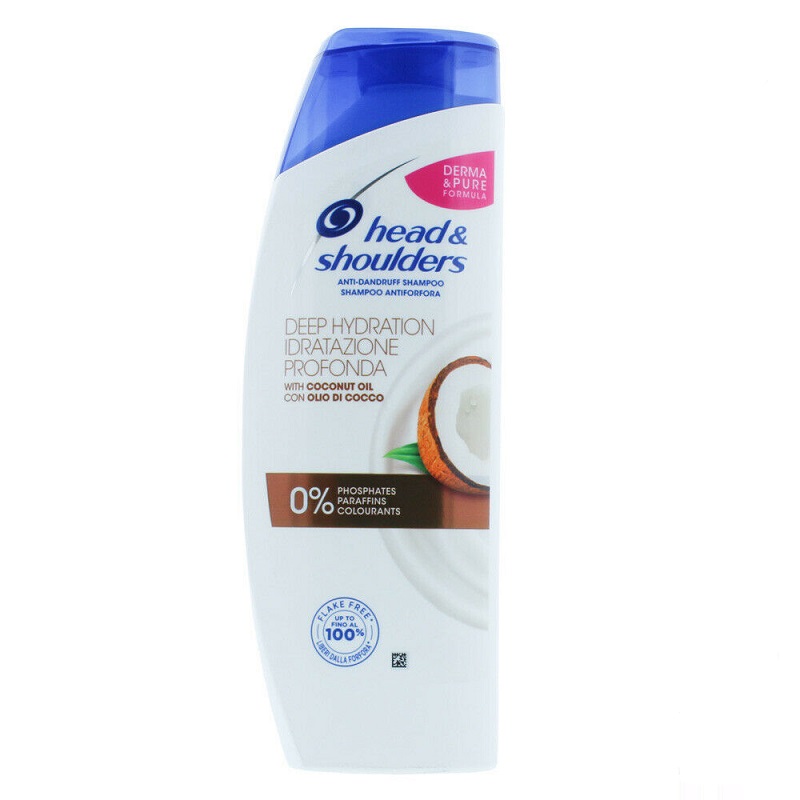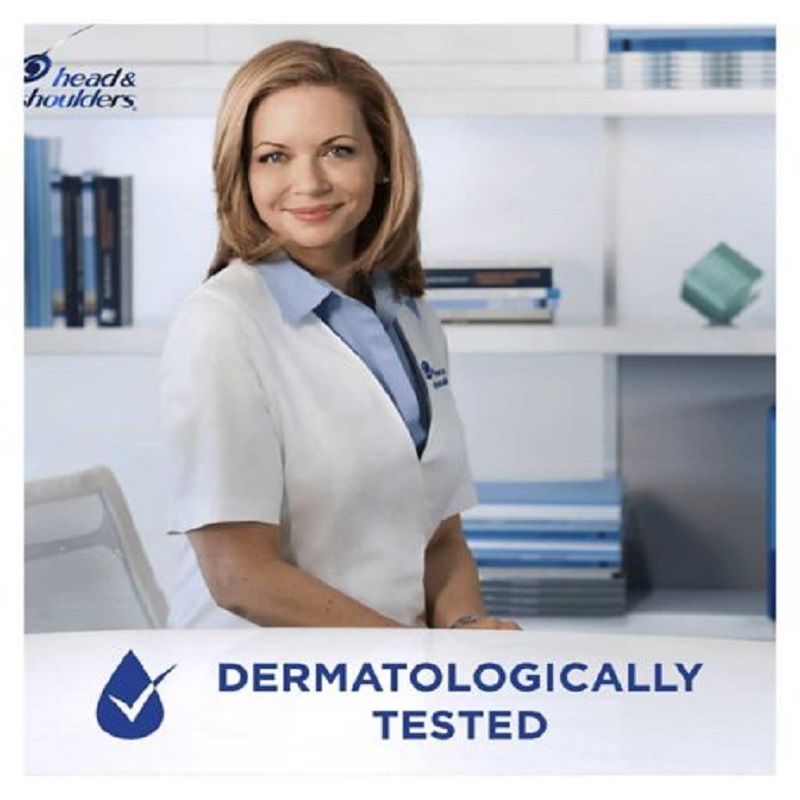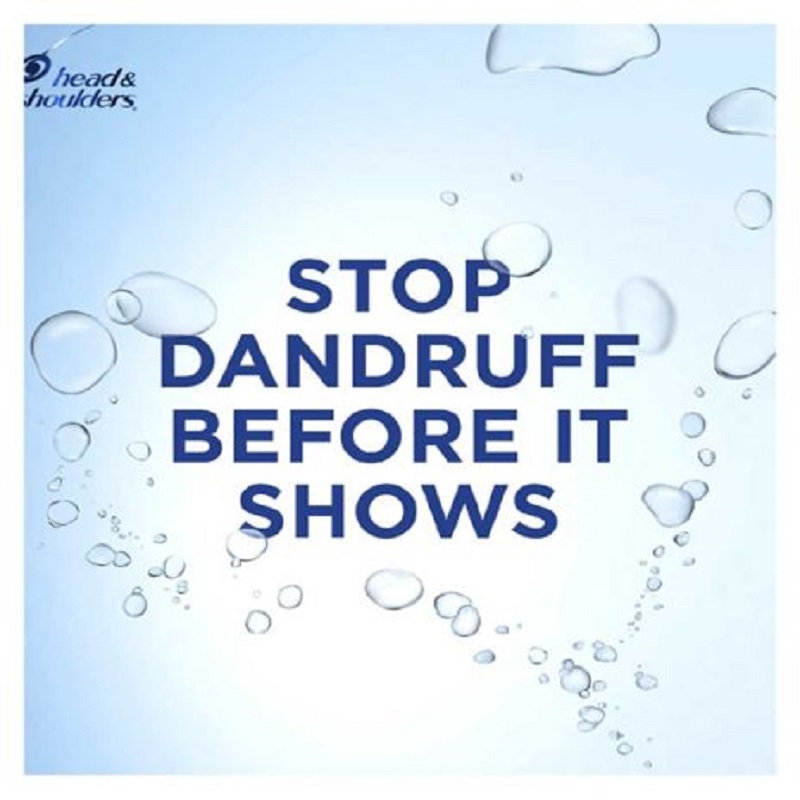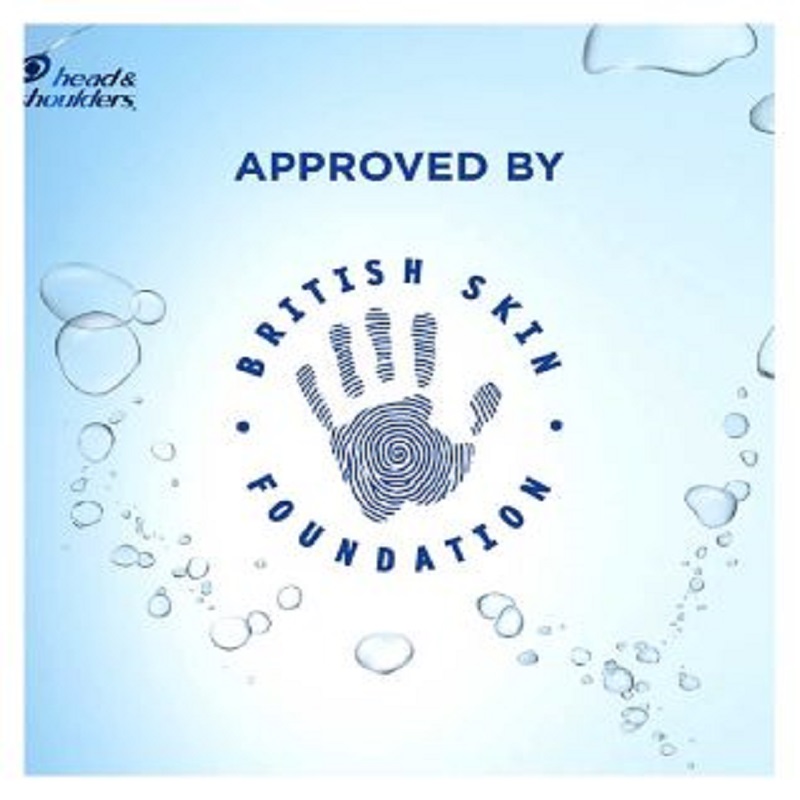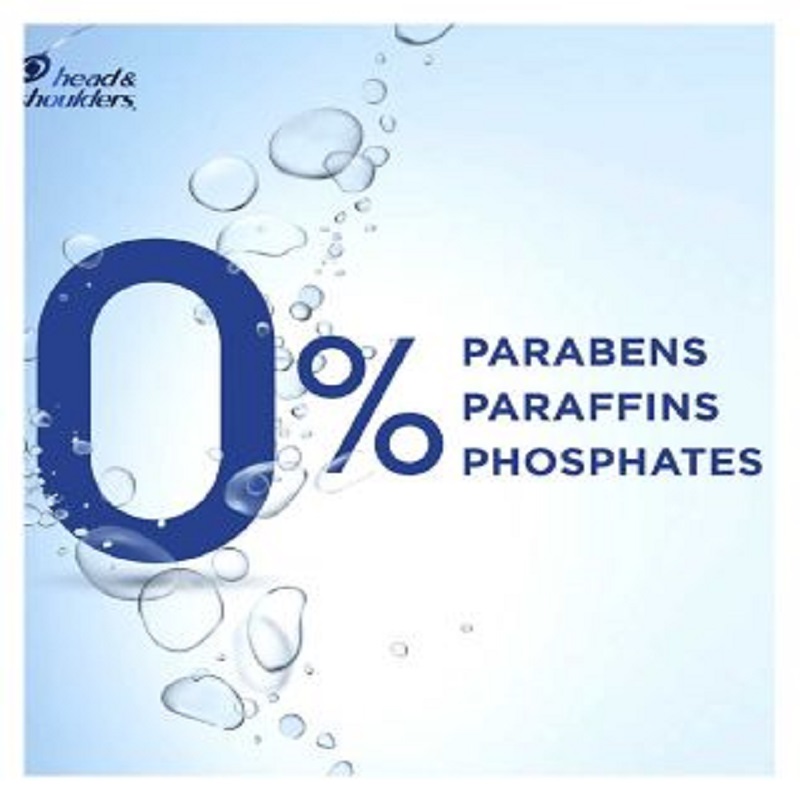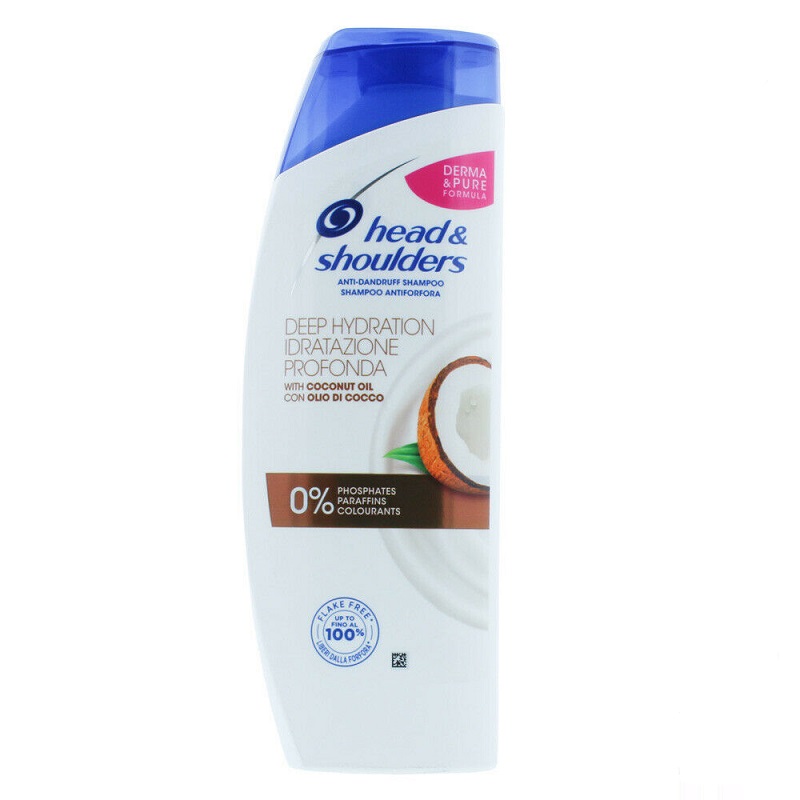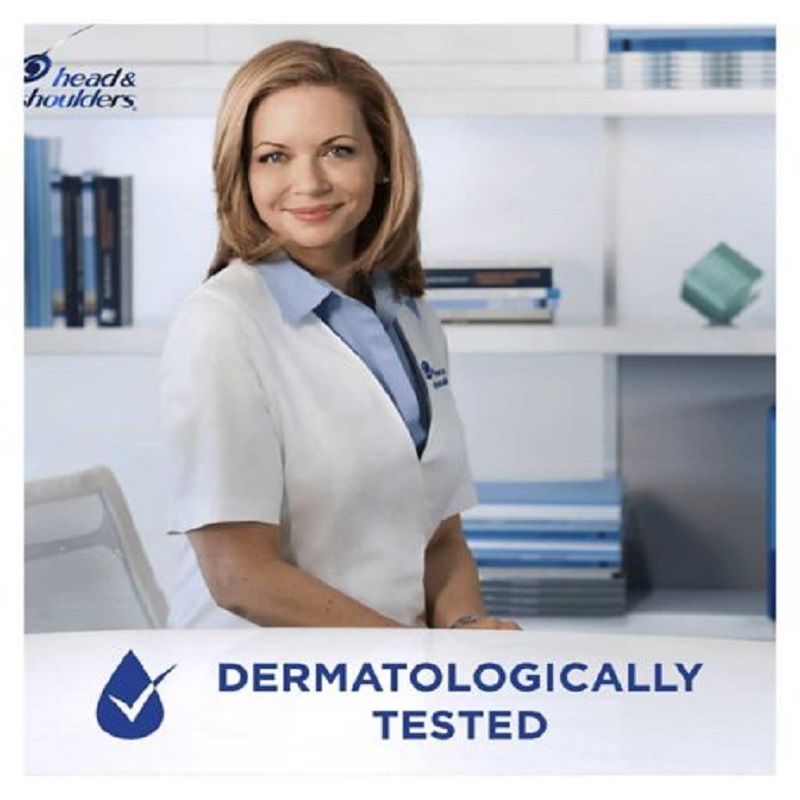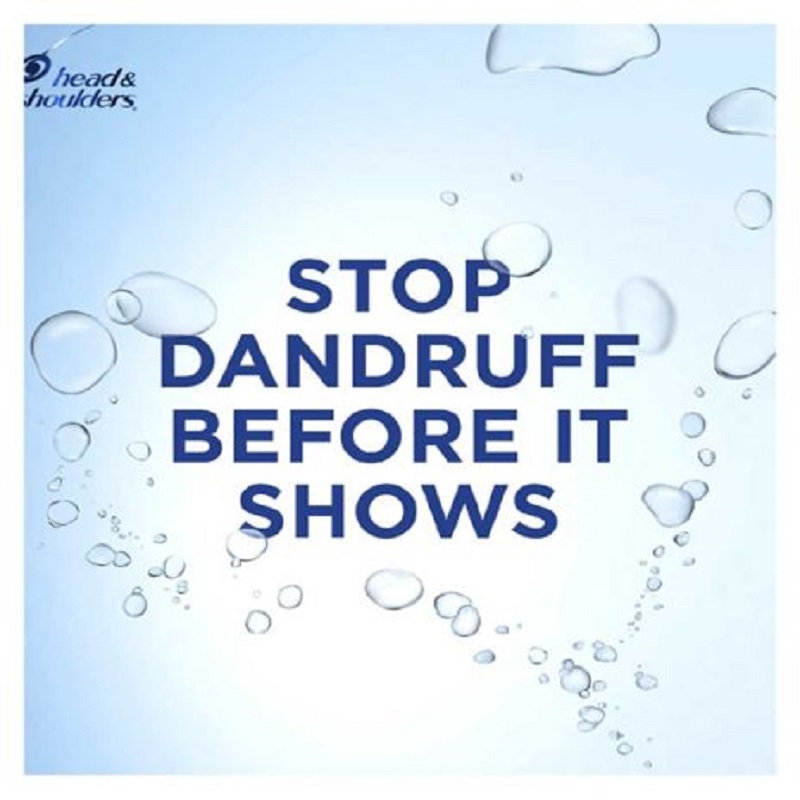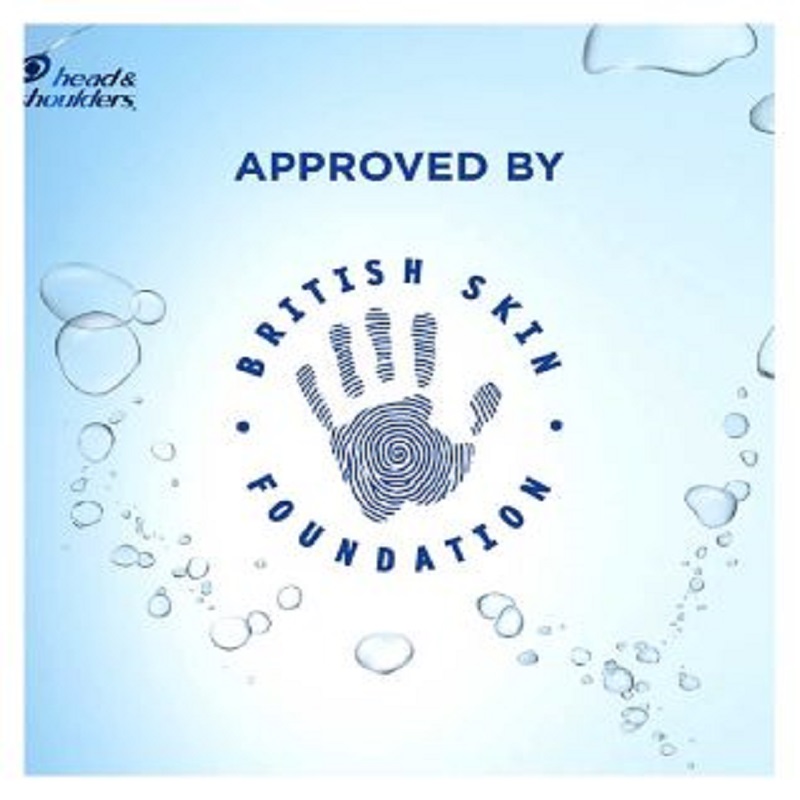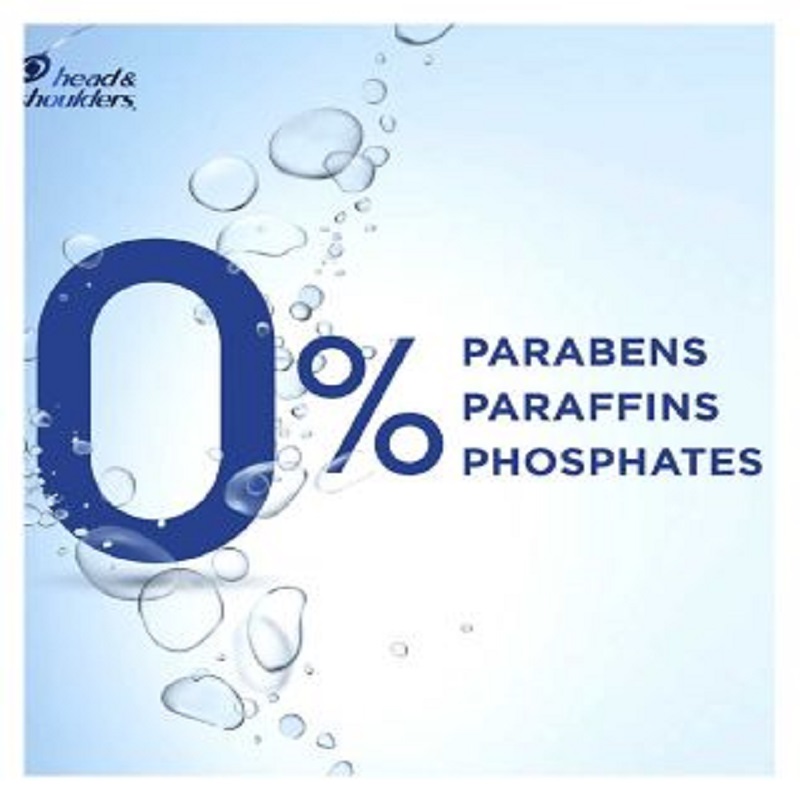 Head & Shoulders Deep Hydration Anti-Dandruff Shampoo With Coconut Oil 400ml
Gently cleanses your hair and scalp while keeping them hydrated with a lasting coconut scent.
The advanced Derma & Pure formula effectively fights itchy, oily and dry scalp to stop dandruff before it even shows.
Deep Hydration Shampoo is formulated to give beautifully moisturized hair and scalp that is up to 100% flake-free (visible flakes, with regular use).
Imported from U.K.