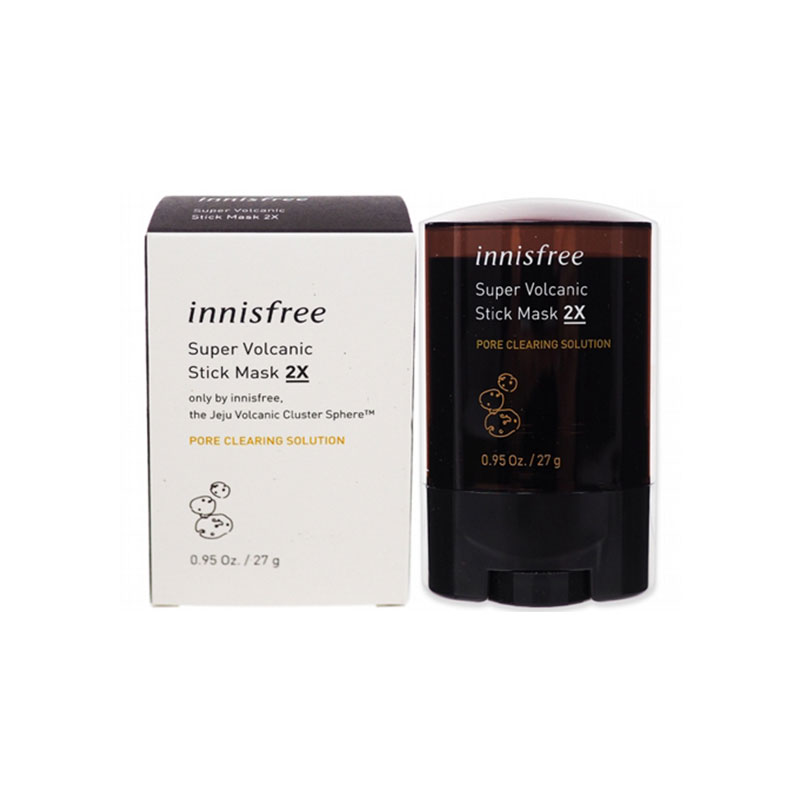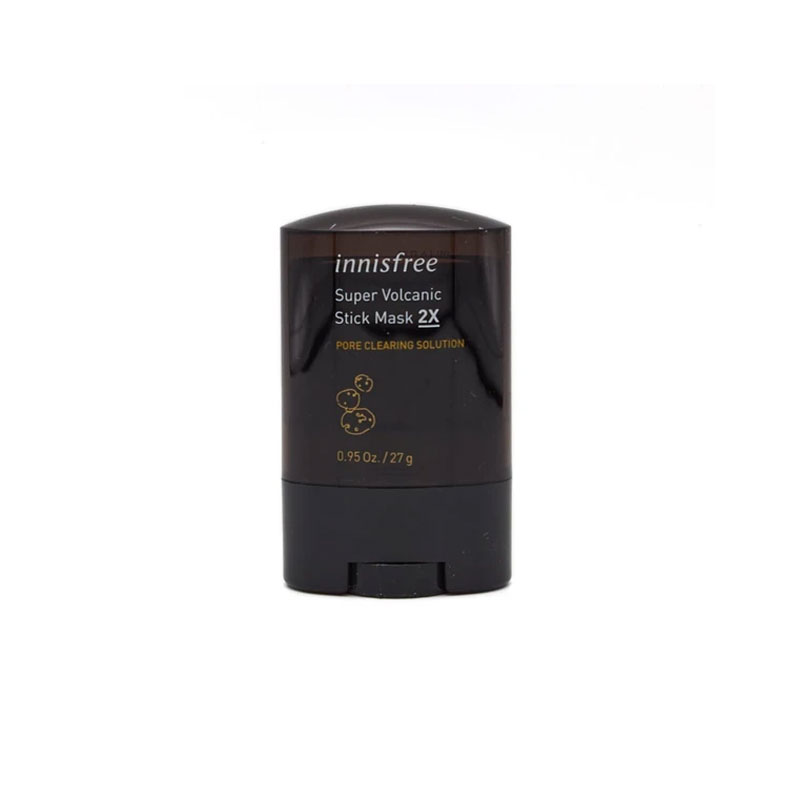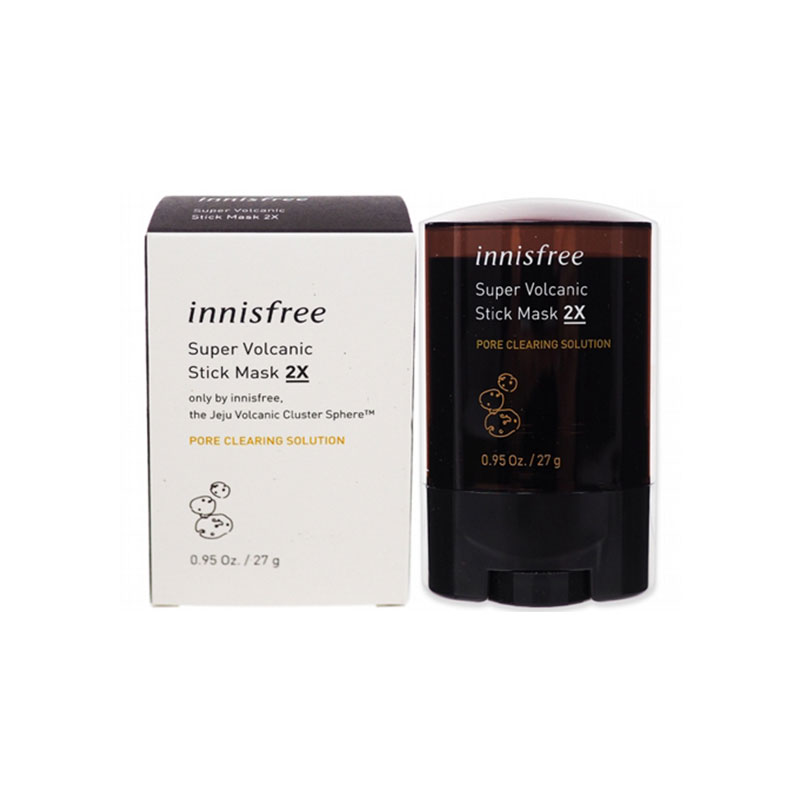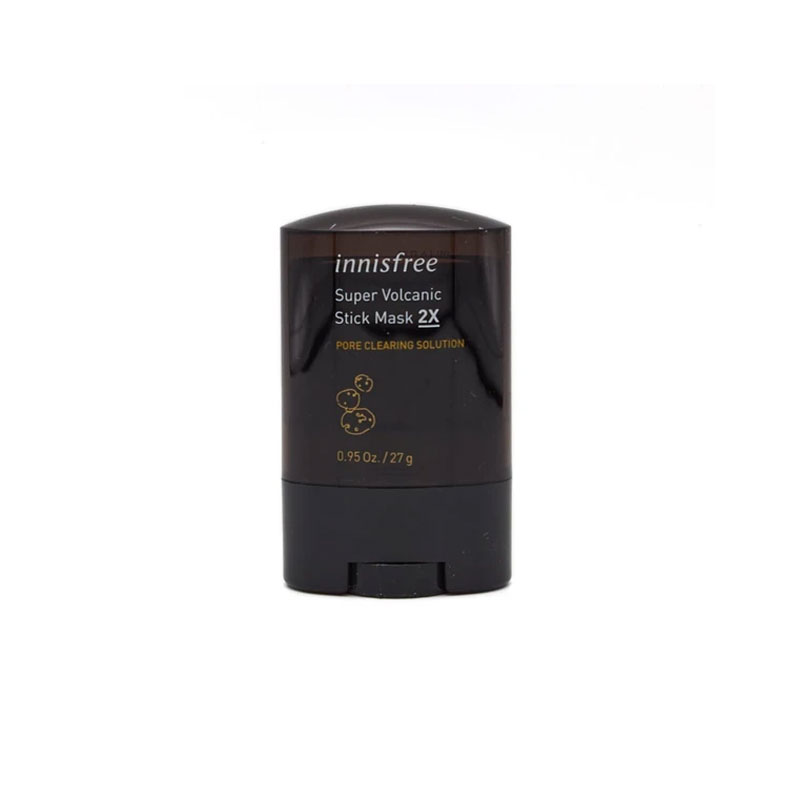 Innisfree Super Volcanic Stick Mask 2X - 27g
Its formula contains microscopic scrub particles for mild blackhead care.
This is a remarkable natural ingredient that forms when lava from a volcano eruption solidifies on Jeju Island. It is excellent for absorbing sebum and dirt.
This portable stick applicator makes this product a convenient daily pore care assistant.
This stick mask can be used daily; to maximise your pore care, incorporate the Super Volcanic Pore Clay Mask 2X into your routine on a weekly basis.
Helps to smoothen skin.
Made in Korea.