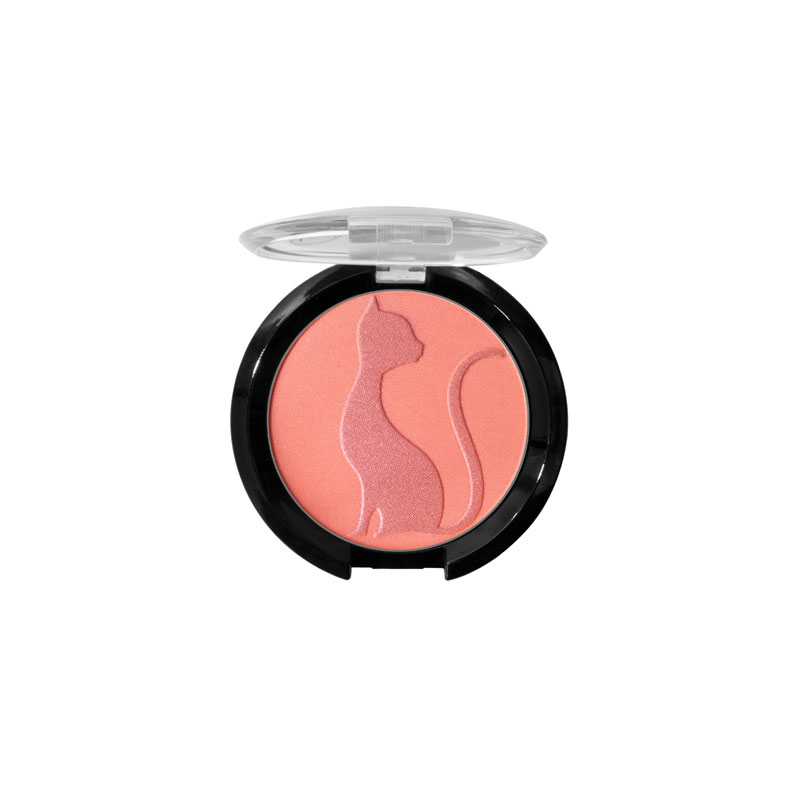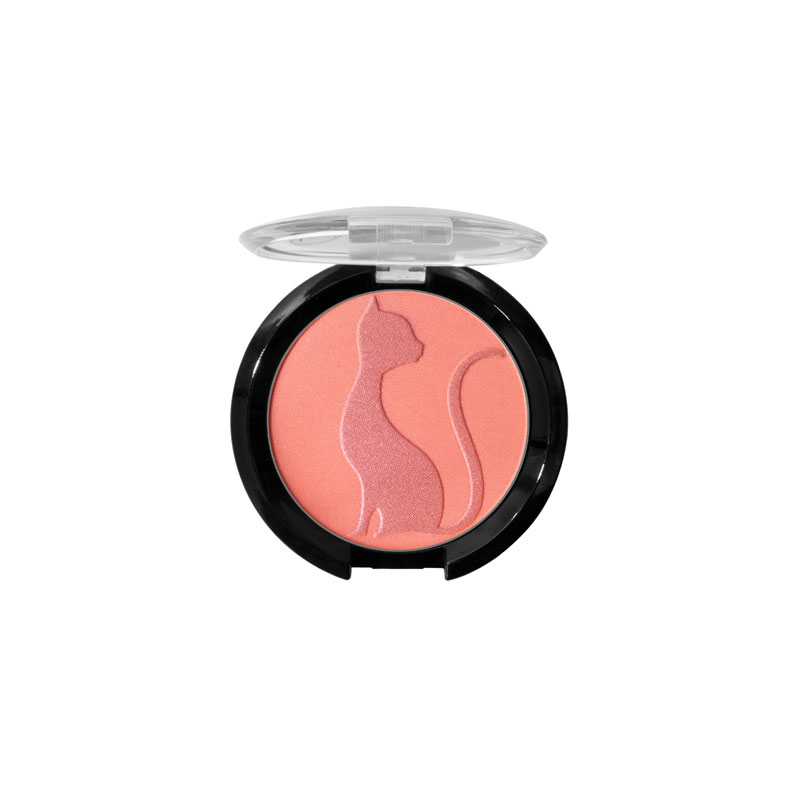 J. Cats Beauty Love Struck Blusher + Bronzer 7.5g - LGP 108 Sweetheart
Discover a new way to blush.
A groundbreaking hybrid that combines the customized cheek blush and bronzer shimmer.
Each hand-stamped Cat formulated with healthy shimmery minerals — creating the perfect balance of pigment and gives an effect of "bronzer", and no two look alike.
Love Struck Powder will deliver a radiant, natural finish and offer buildable color to imbue the entire complexion with an otherworldly glow.
Imported from UK.