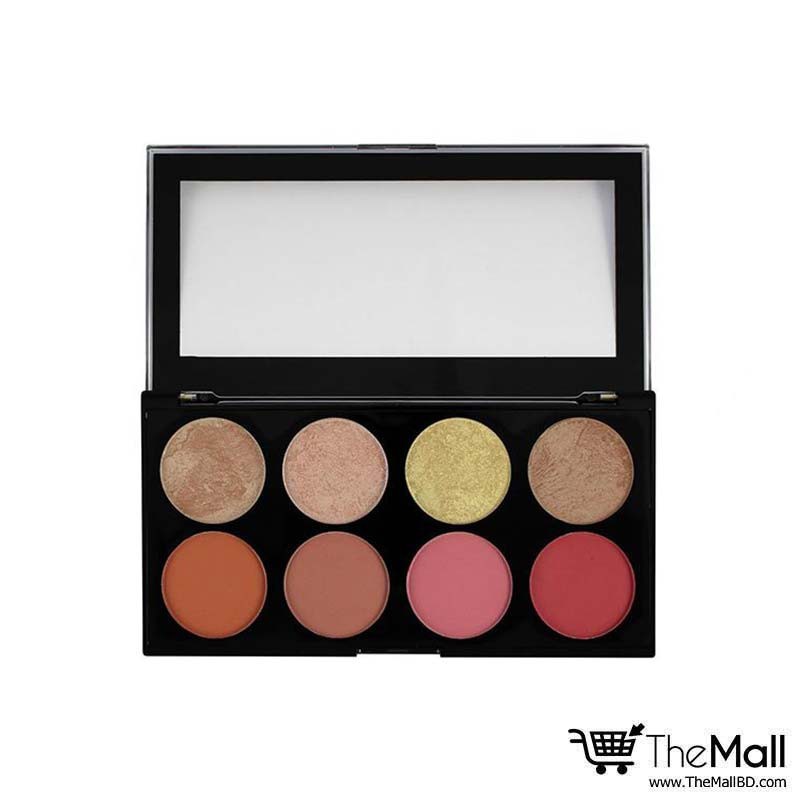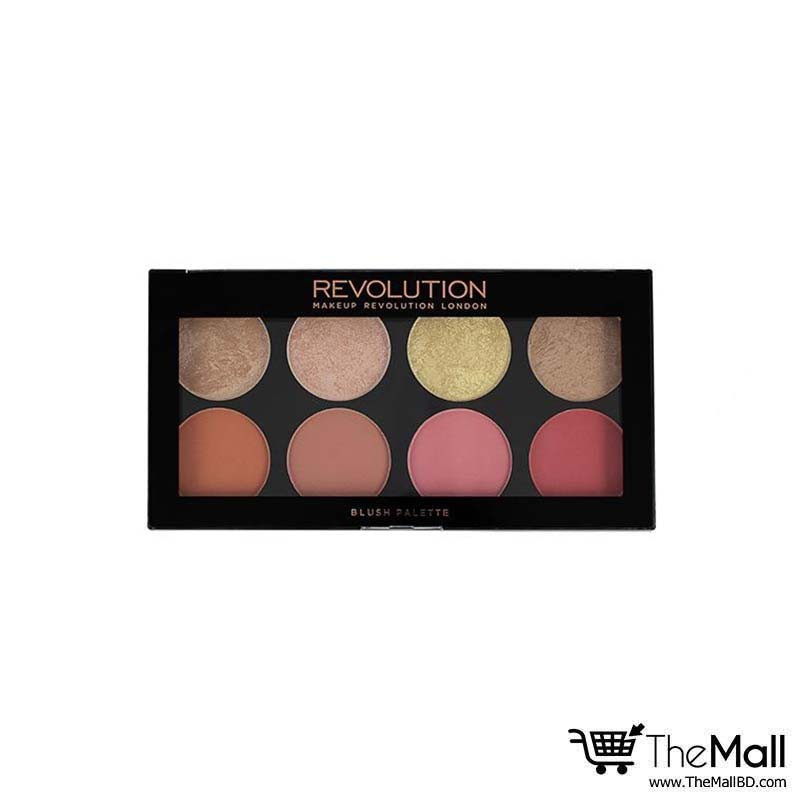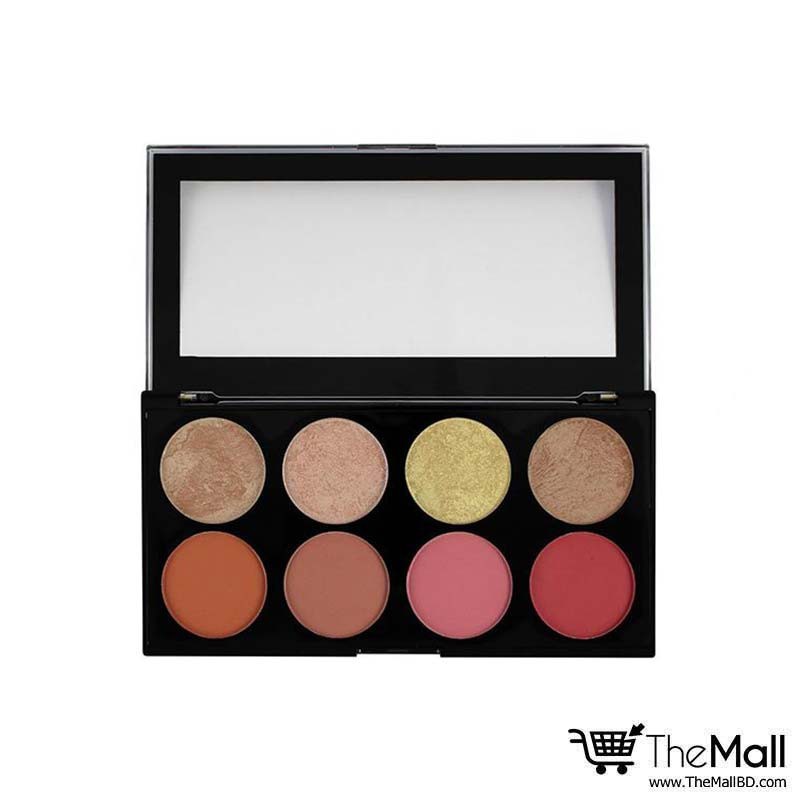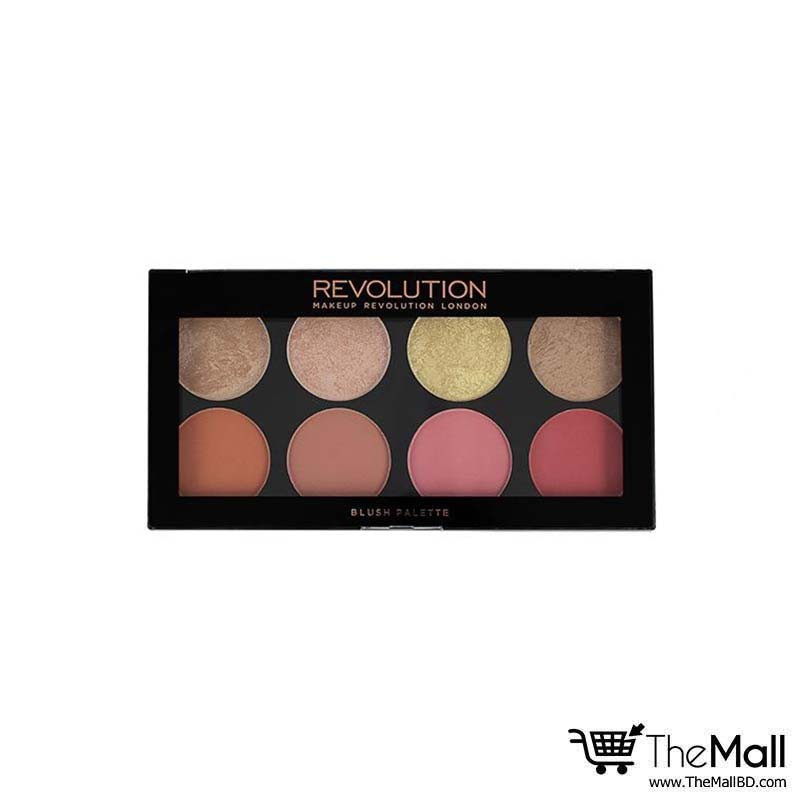 Makeup Revolution Blush Palette - Blush Goddess
Introducing this stunning blush and highlight palette, Blush Goddess.
4 beautiful highlighter shades, ranging in intensity from natural sheen to intense illumination.
4 blushes from pink to peach, a great all in one palette for every day blush and highlight.
Highly pigmented, smooth and blendable shades.
Imported from UK.