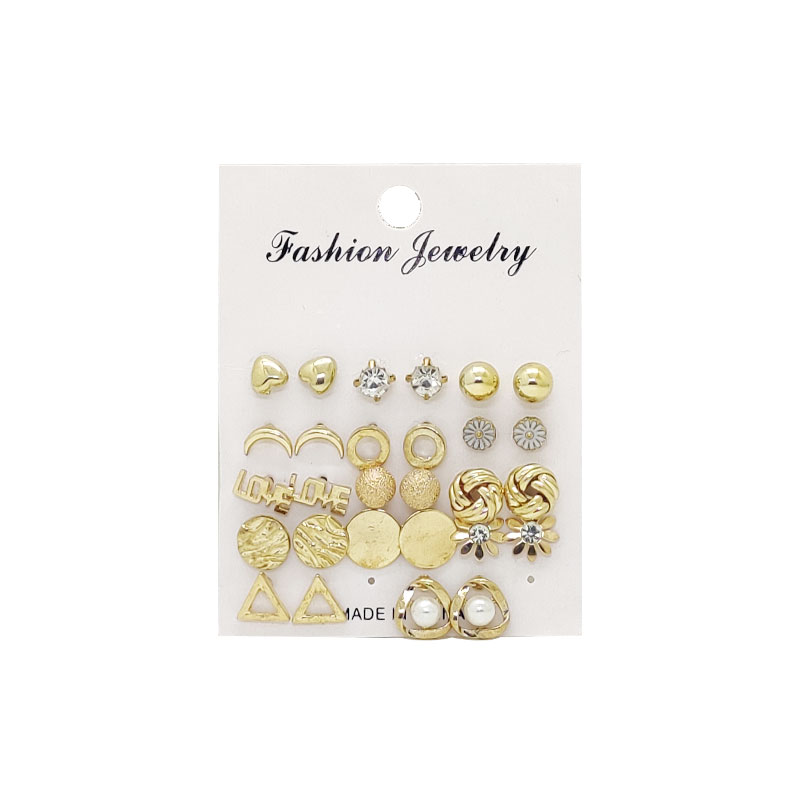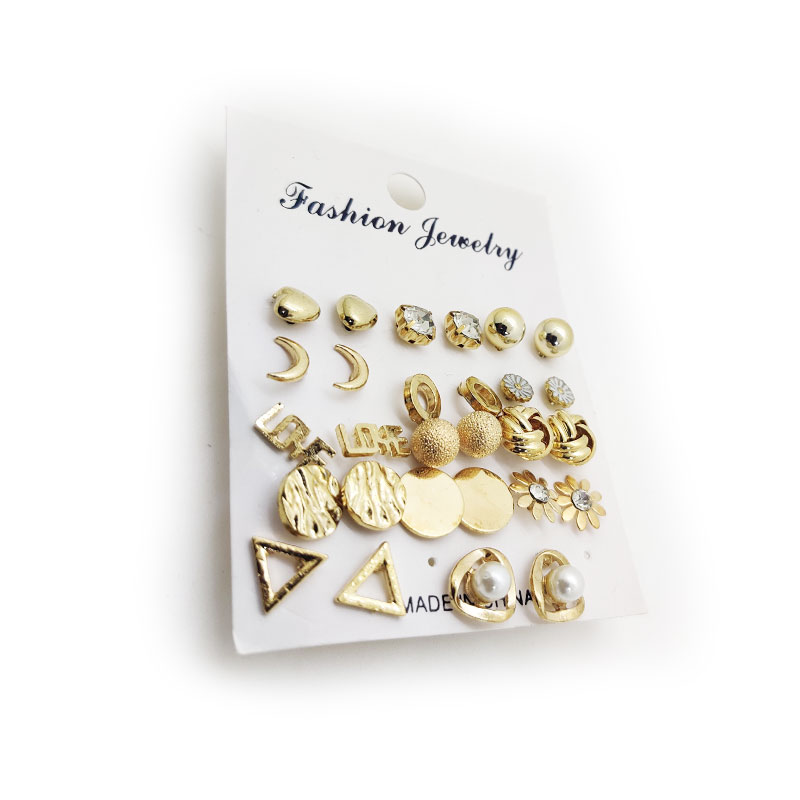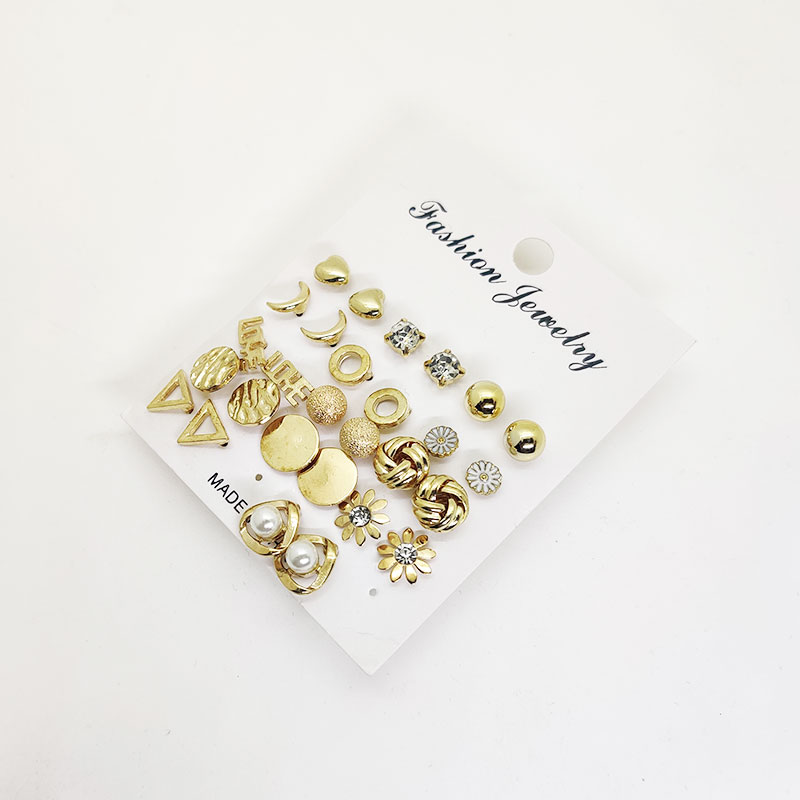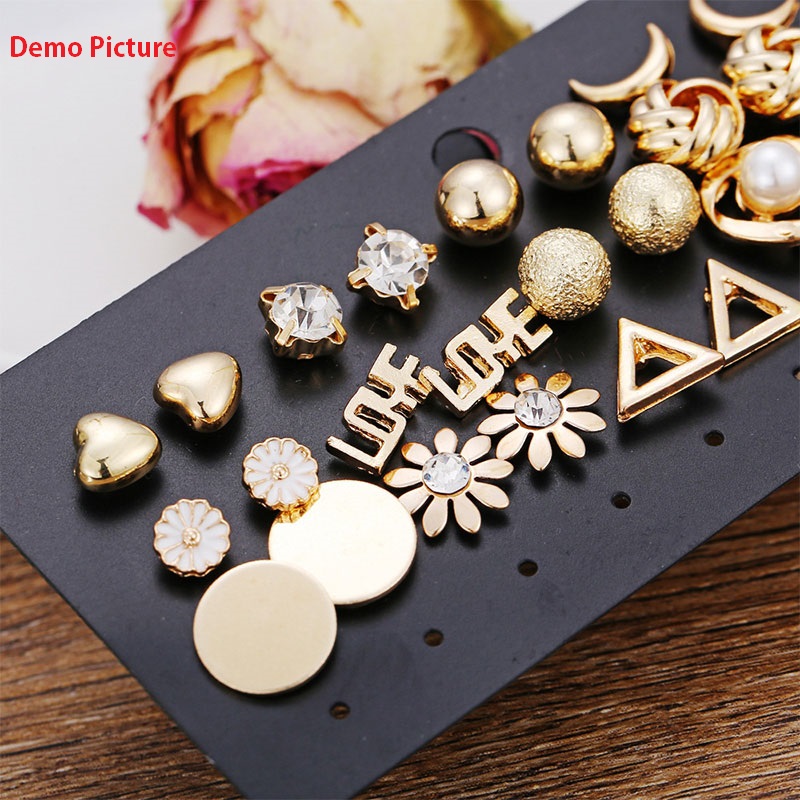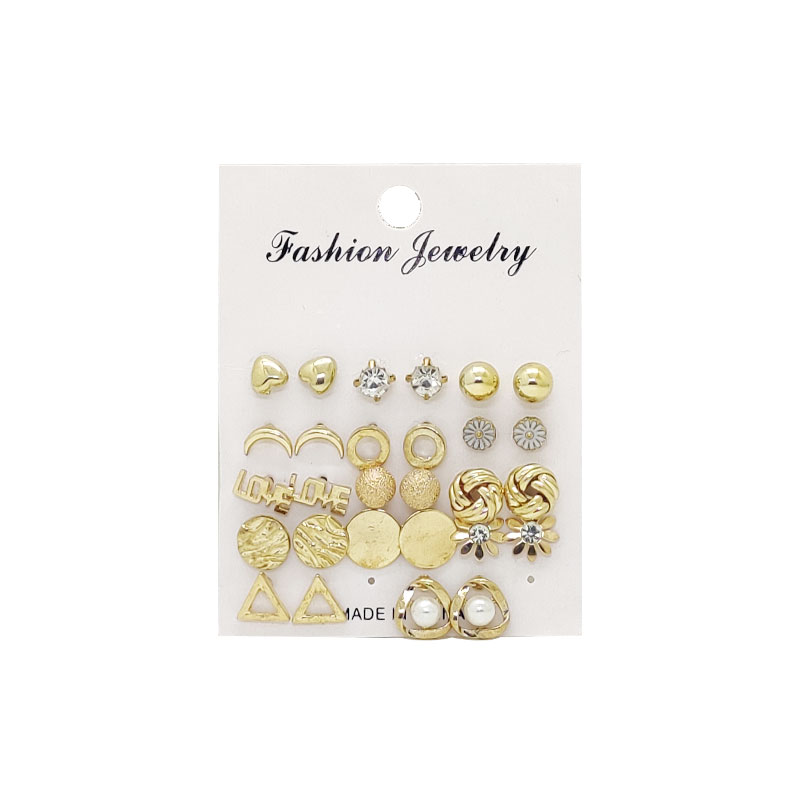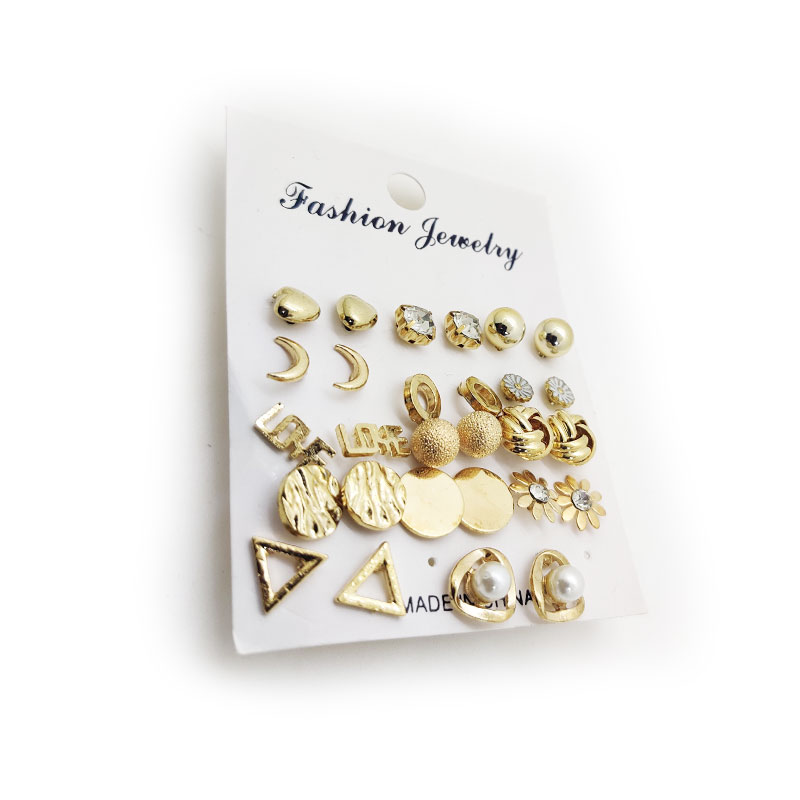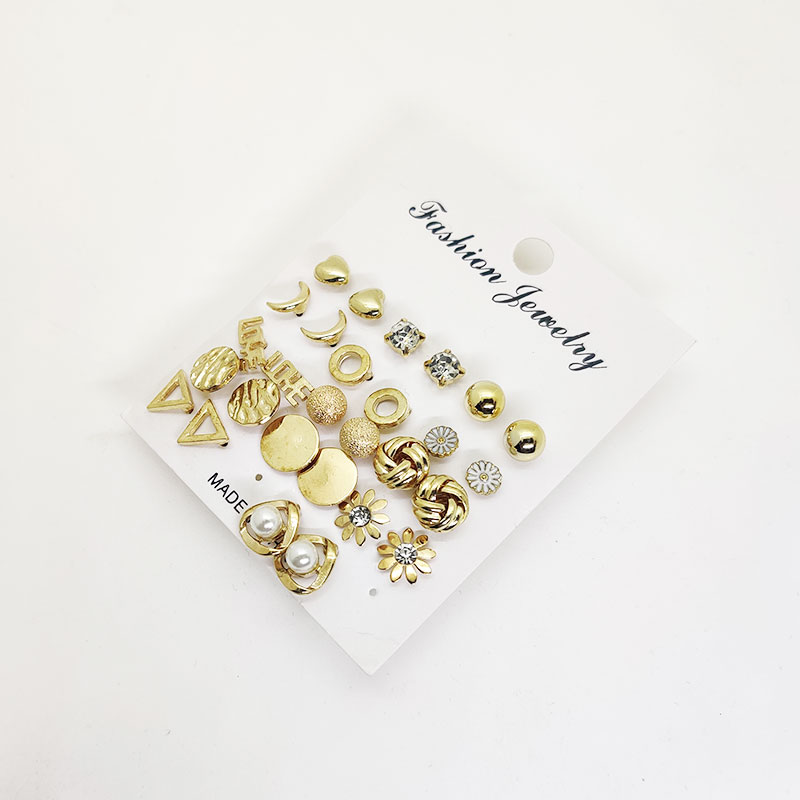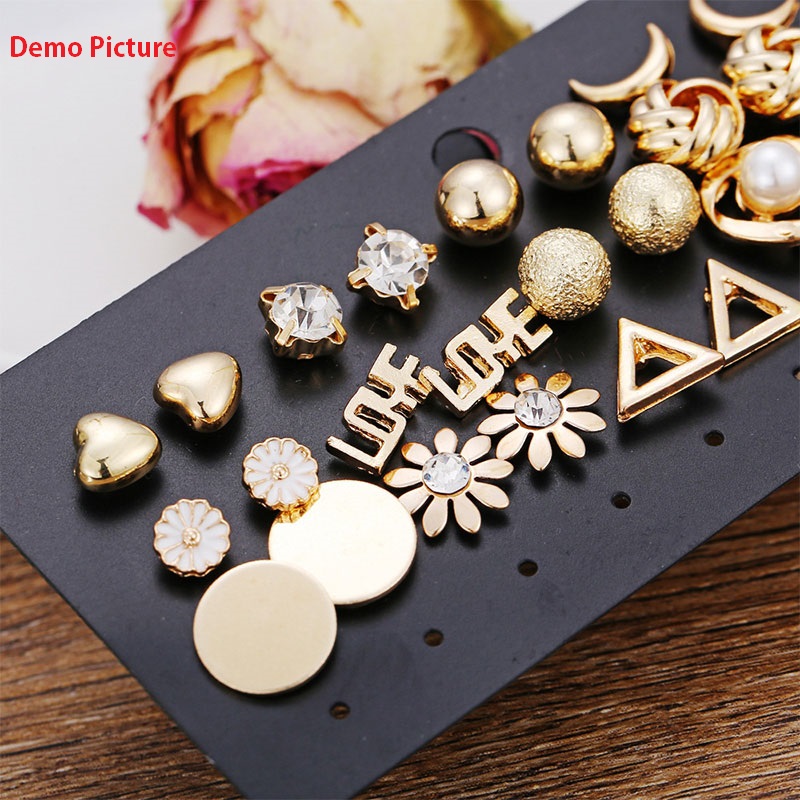 Moon Flower Rhinestone Earring Set - 14 Pairs (20152)
Simple and stylish
Geometric round shape with creativity and personality.
14 pairs of creative jewelry combinations will make you not the same for many days.
Suitable as a gift for mom, girlfriend, good friend.
Suitable for all occasions. Like weddings, parties.
Made in P.R.C.