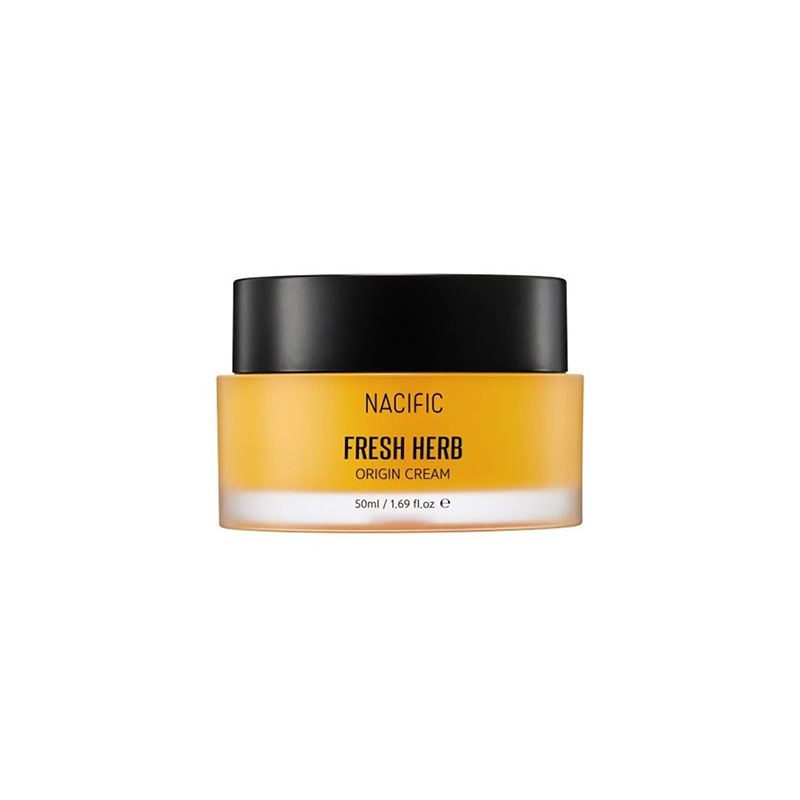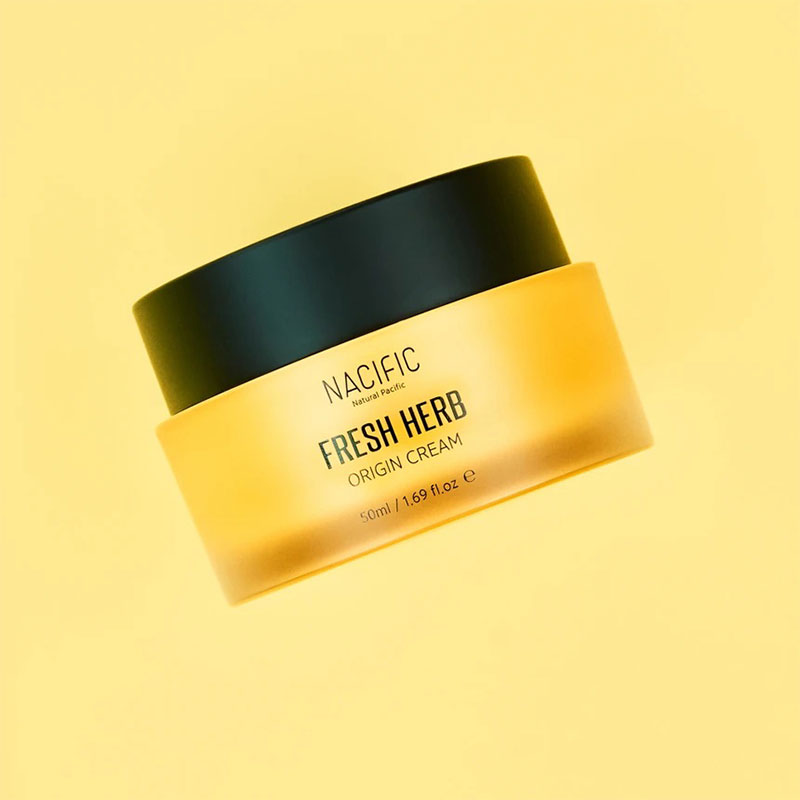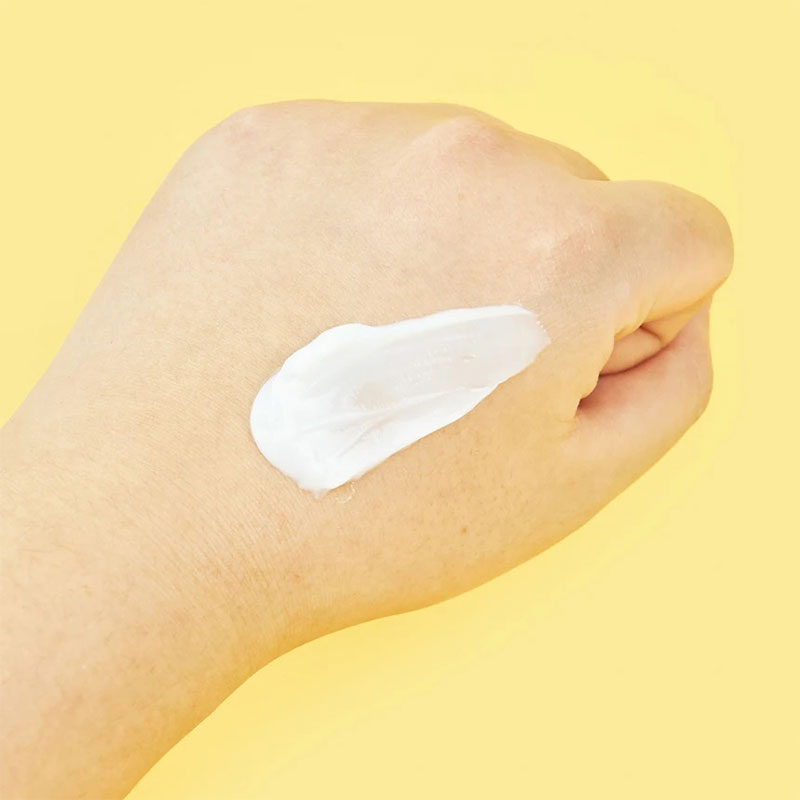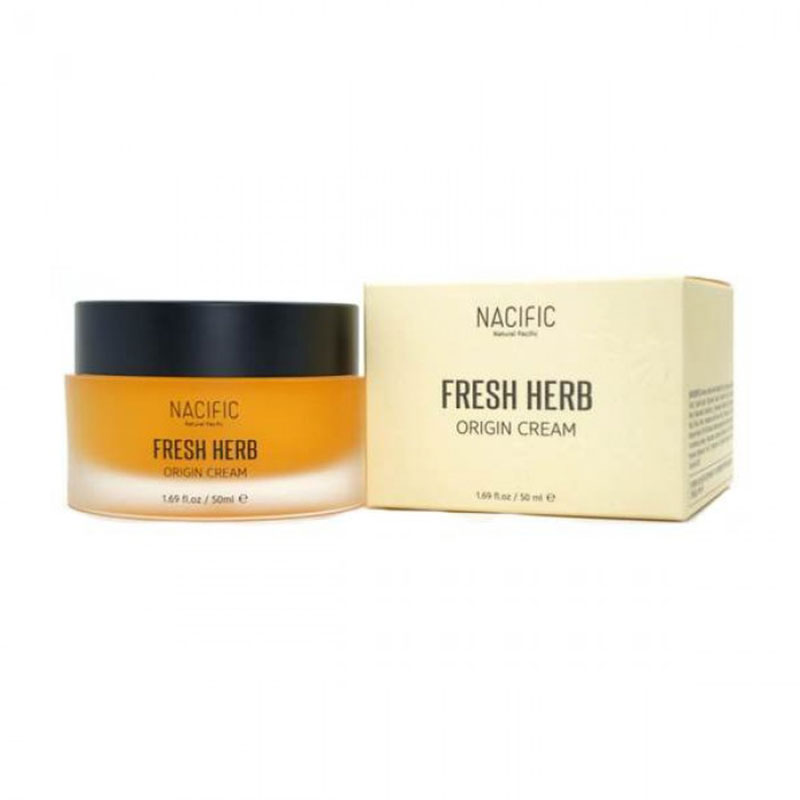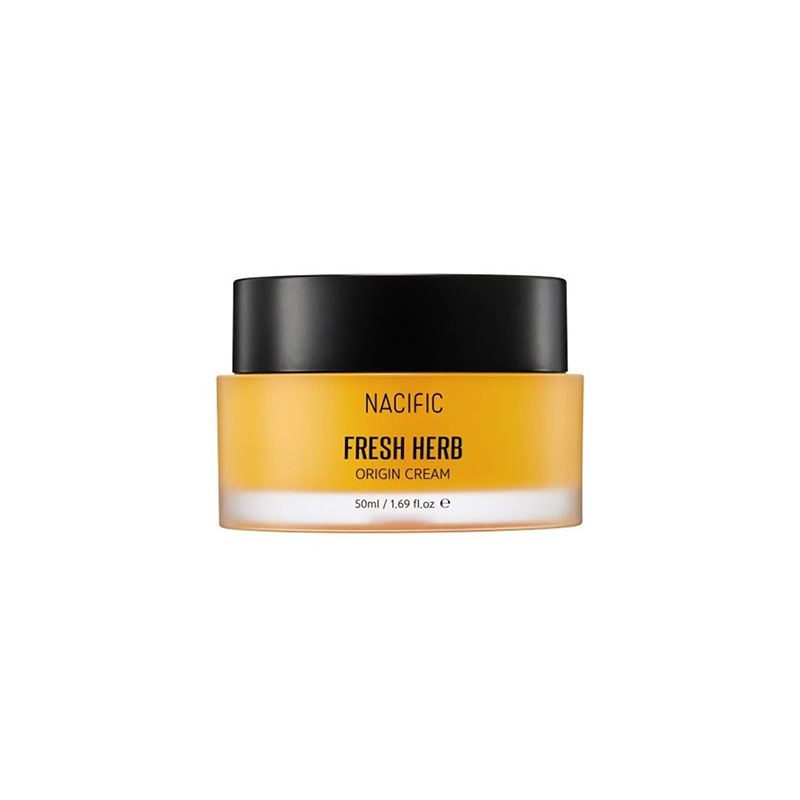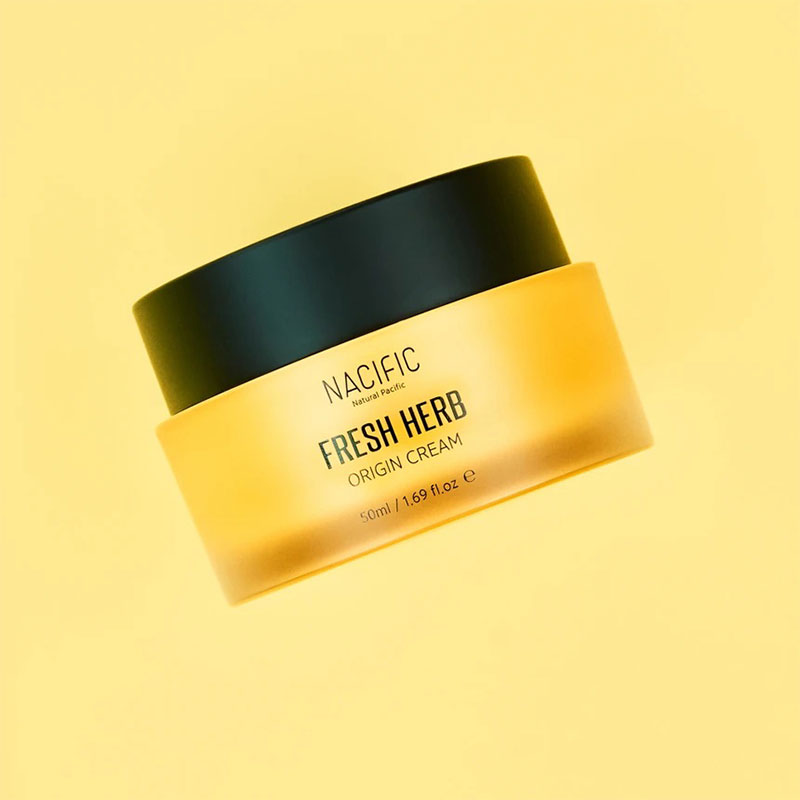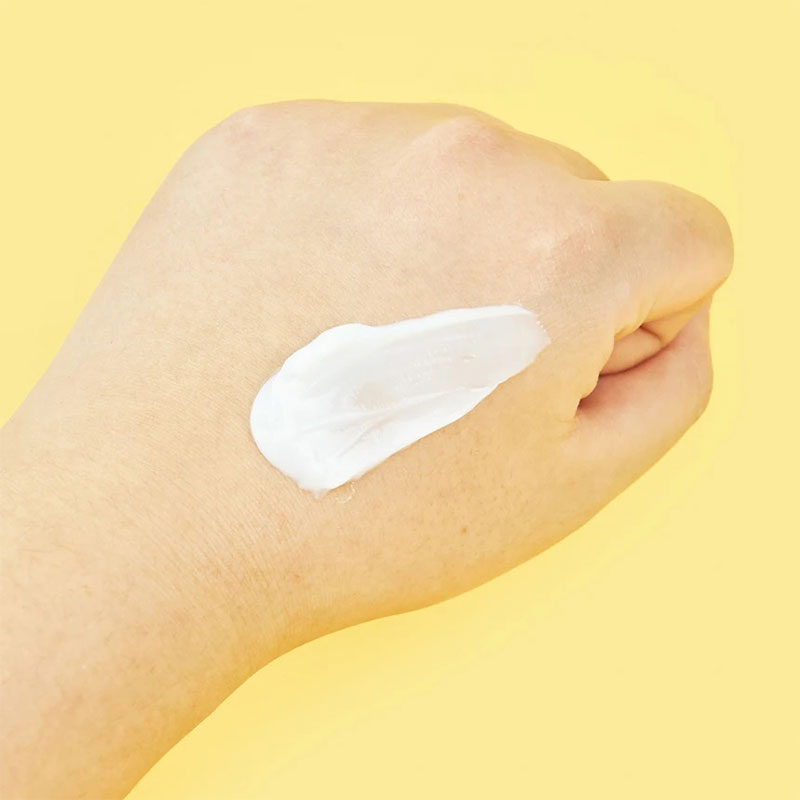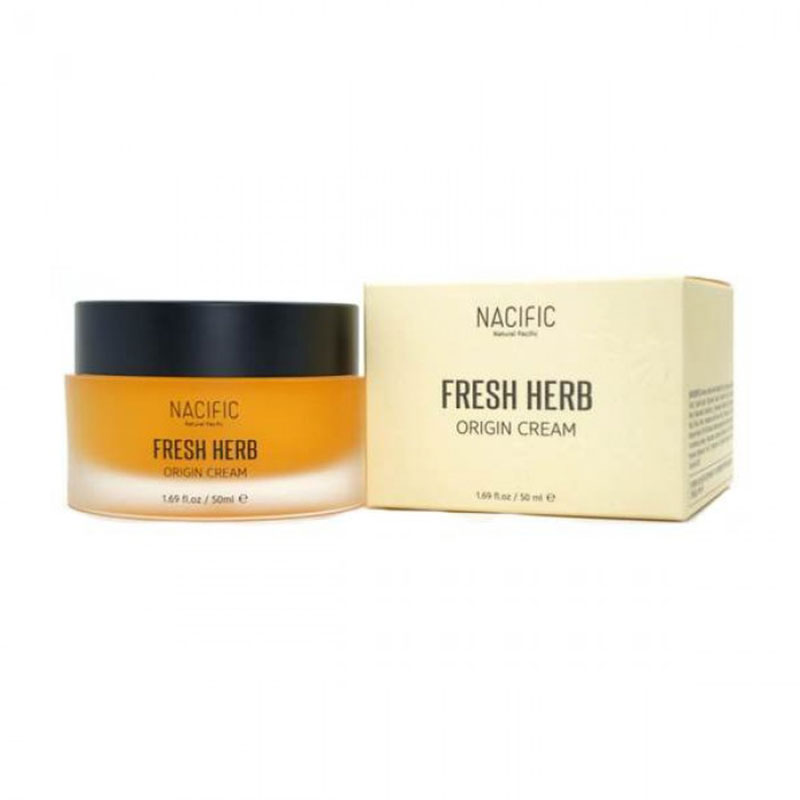 Nacific Fresh Herb Origin Cream 50ml
A moisturizer that features triple-layering technology and chamomile flower water to boost hydration with anti-aging benefits.
To moisturise, brighten and rejuvenate.
Camomile flower extract hydrates and soothes stressed skin.
Nymphaea alba (white water lily) flower extract contains antioxidant that lets you combat premature ageing, leaving skin elastic and youthful-looking.
Made in Korea.