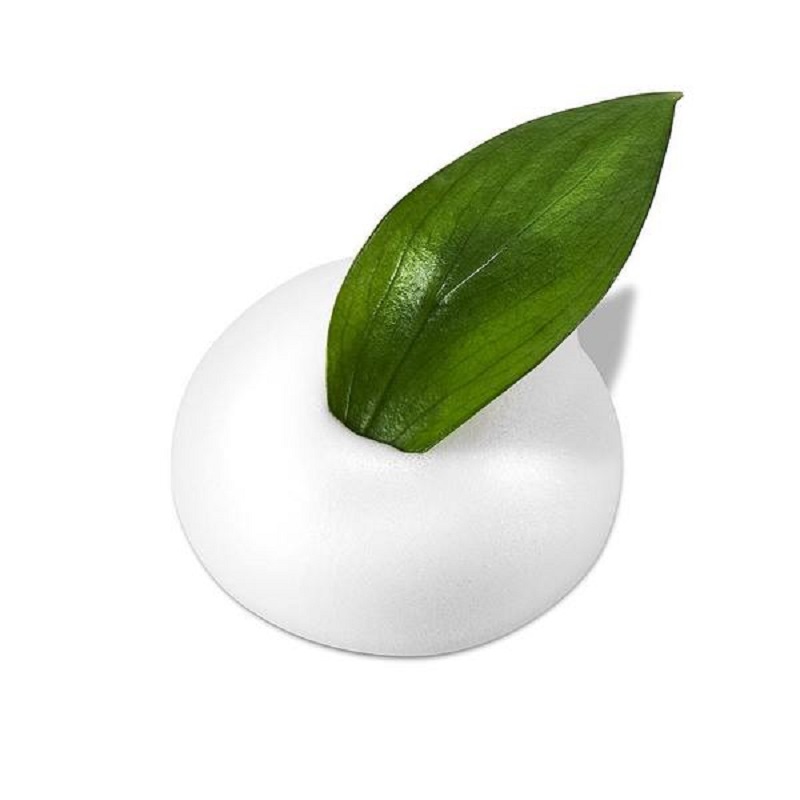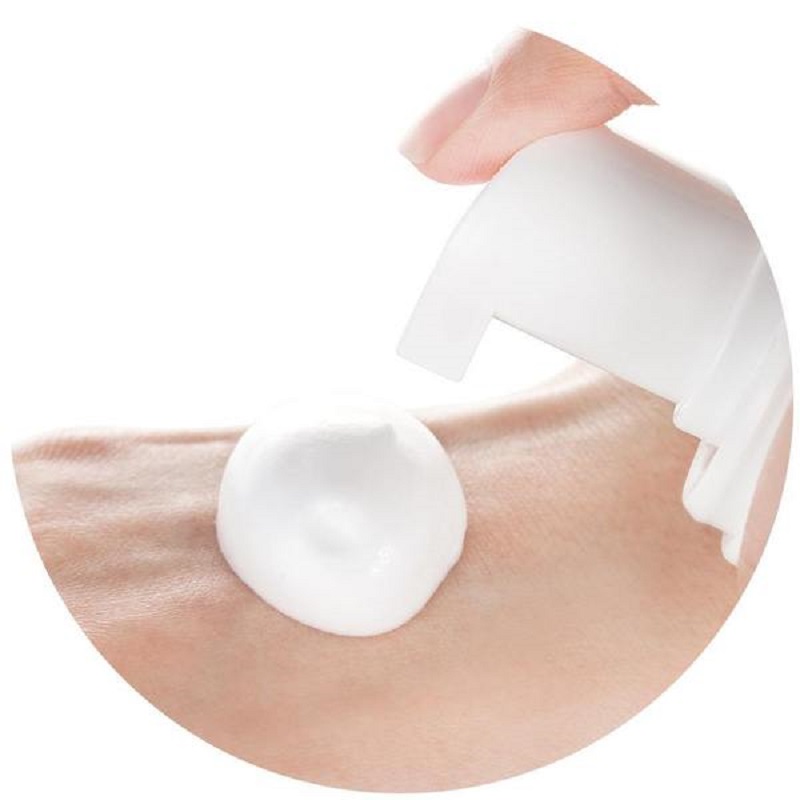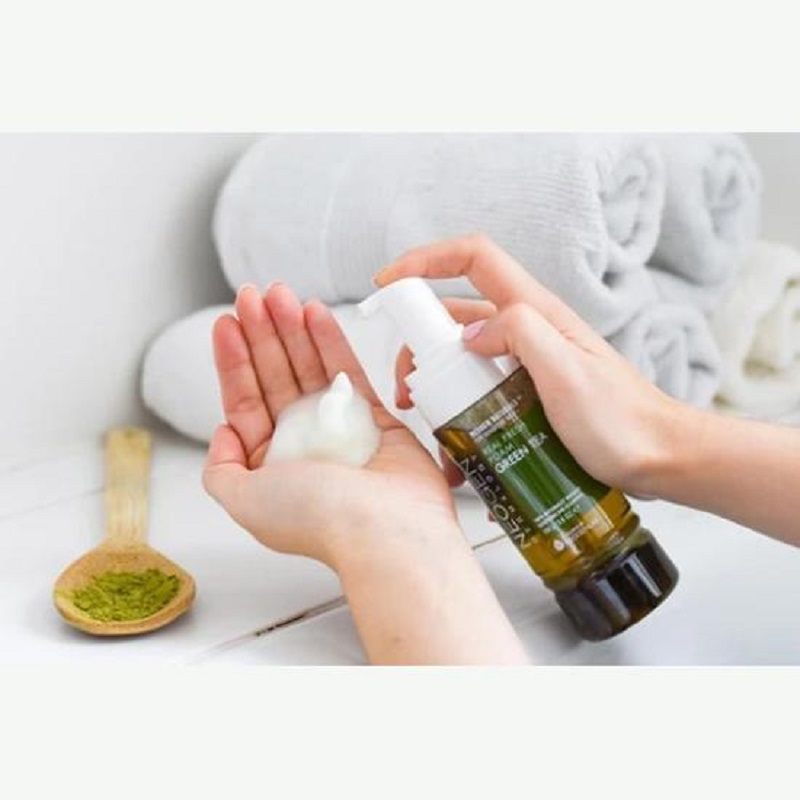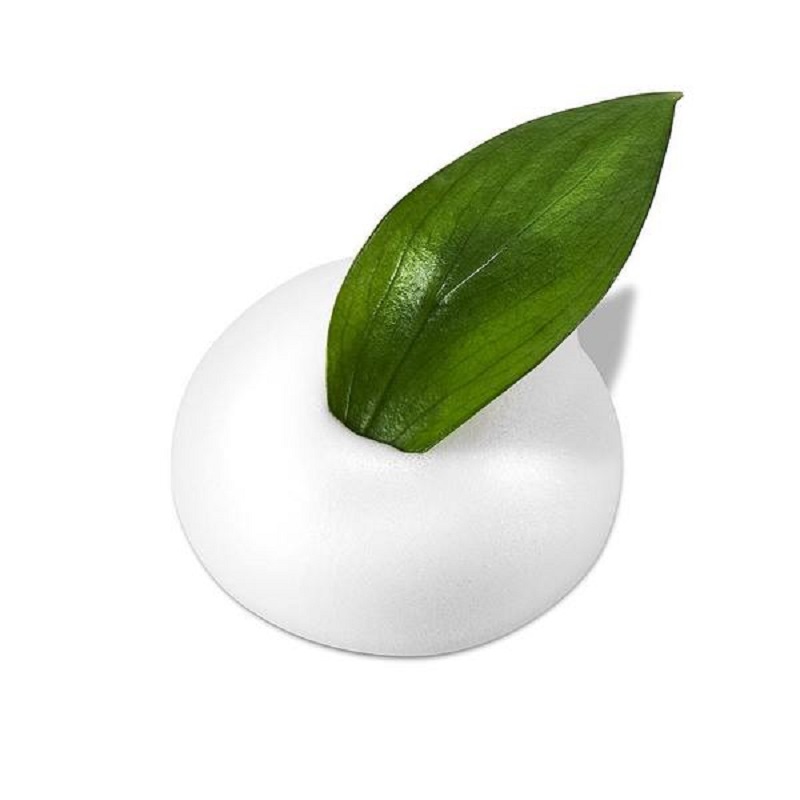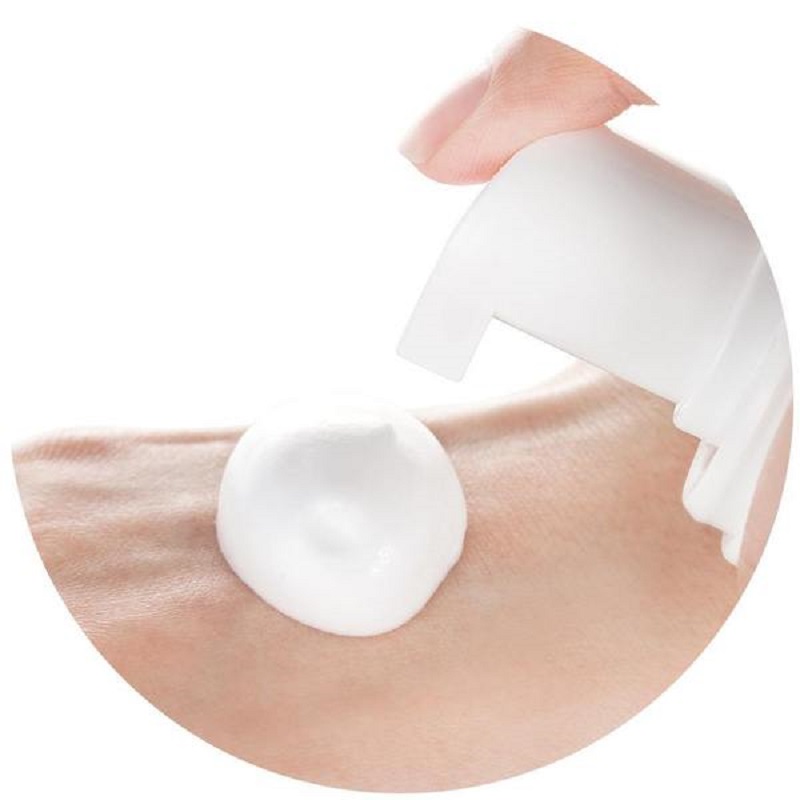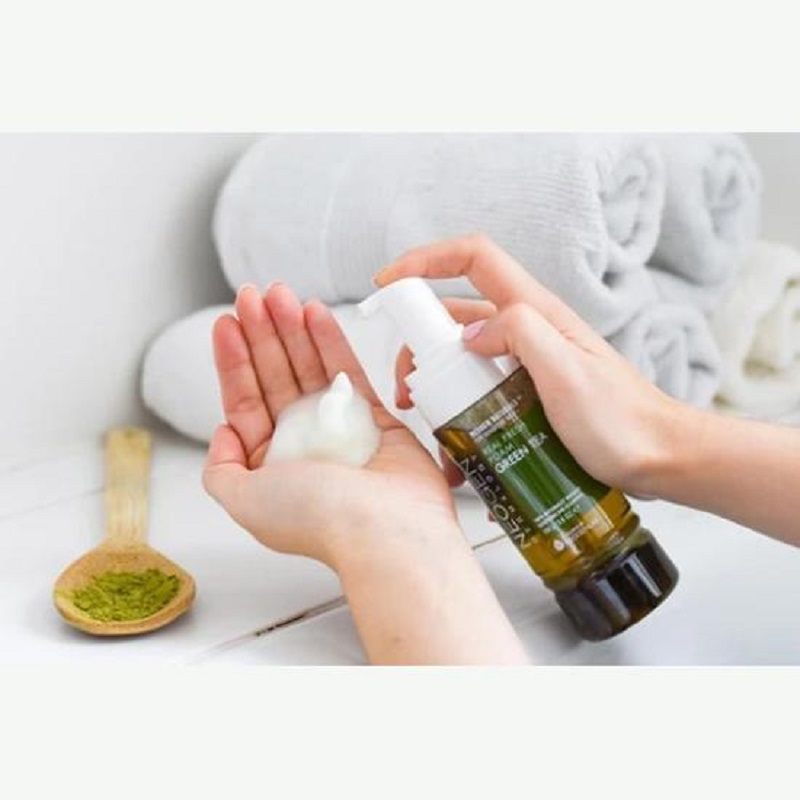 Neogen Dermalogy Real Fresh Foam Green Tea Cleanser 160g
Gentle and hydrating foam cleanser formulated with natural ingredients.
Featuring 100% real green tea.
It freshly delivers soothing and skin refreshing benefits with every cleansing experience.
Its hypoallergenic foamy lather smoothly cleanses away all impurities, wastes, and makeup without any irritation.
Leaving the skin smoother and fresher.
Made in Korea.