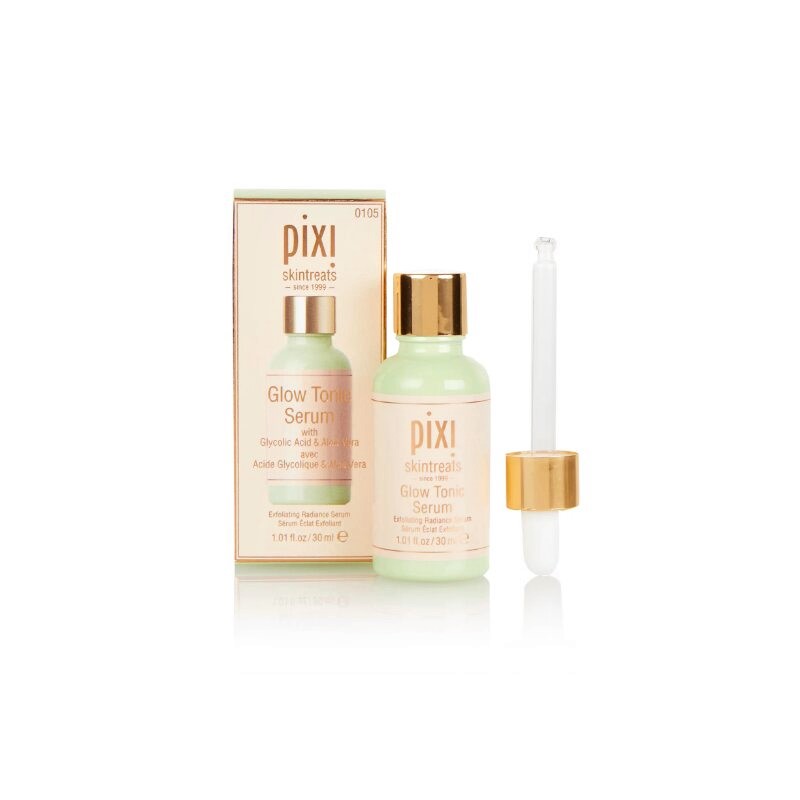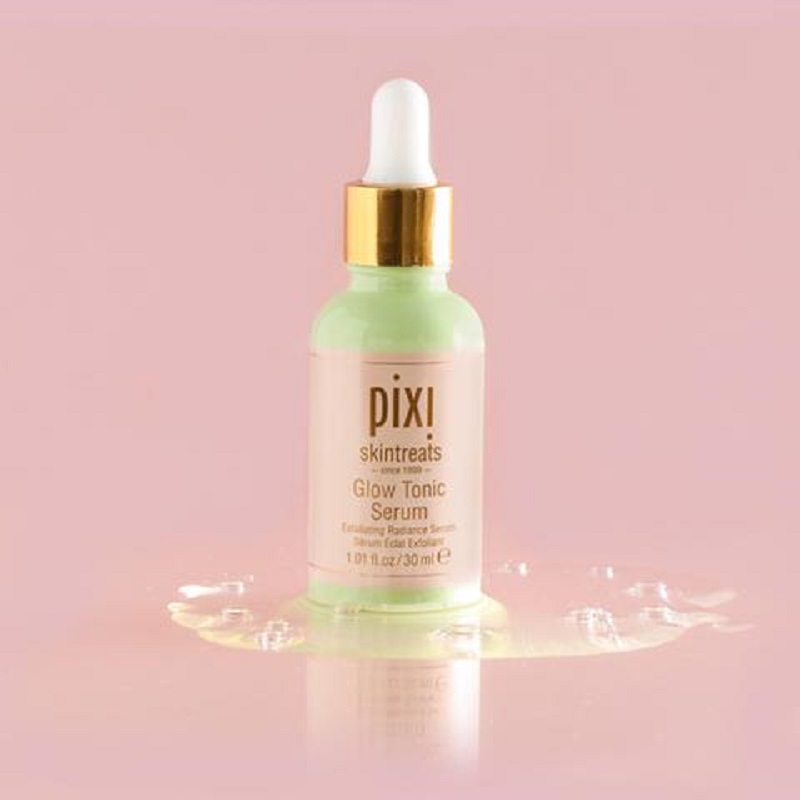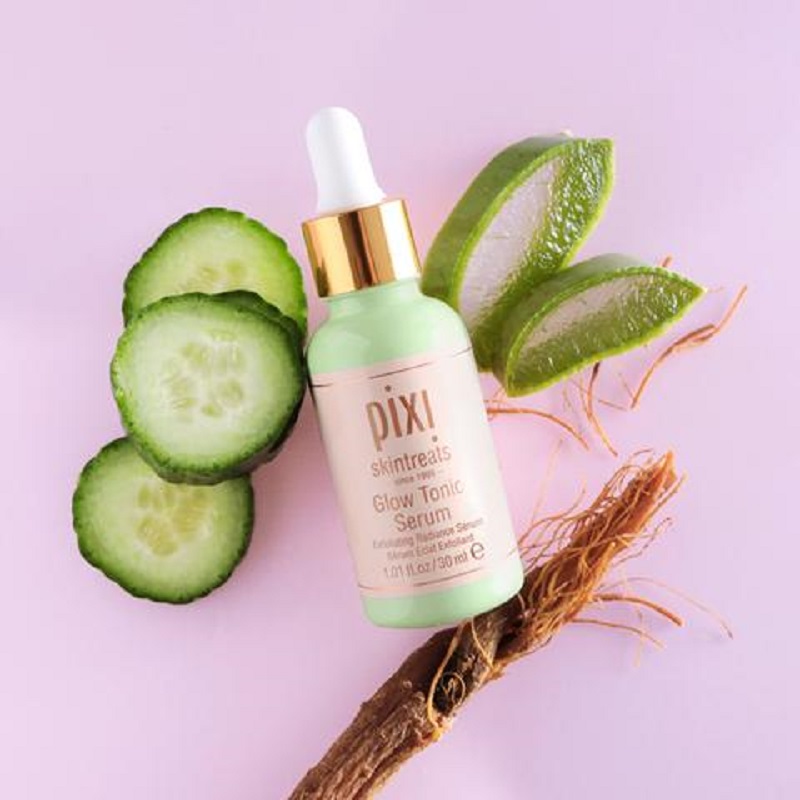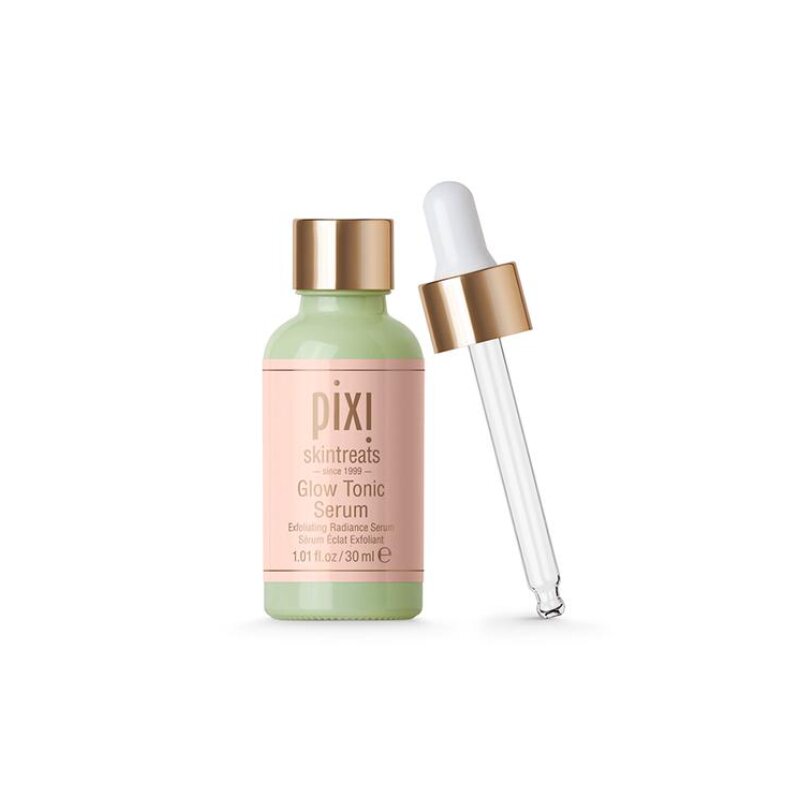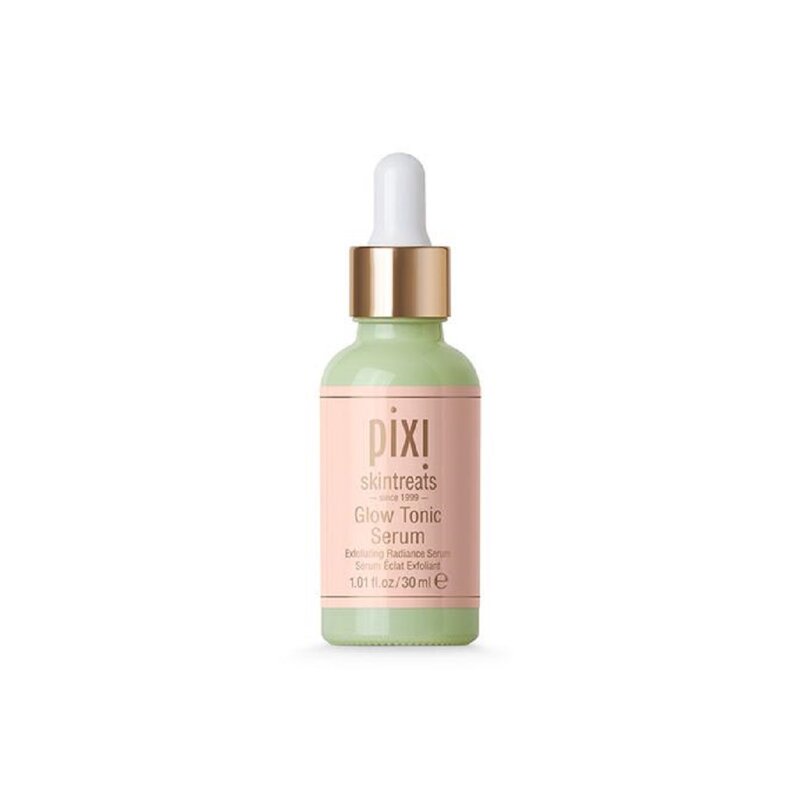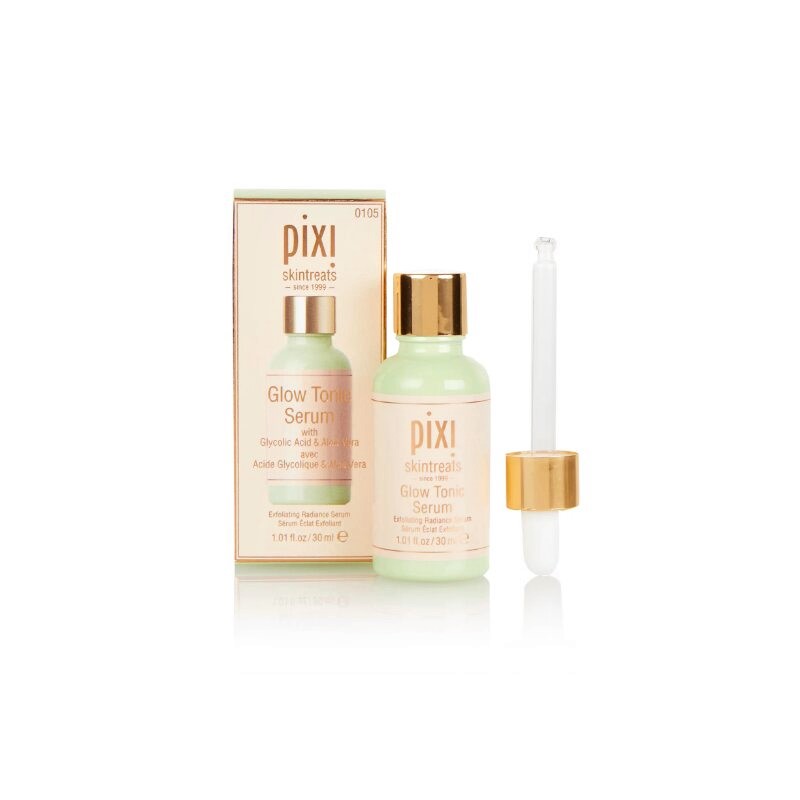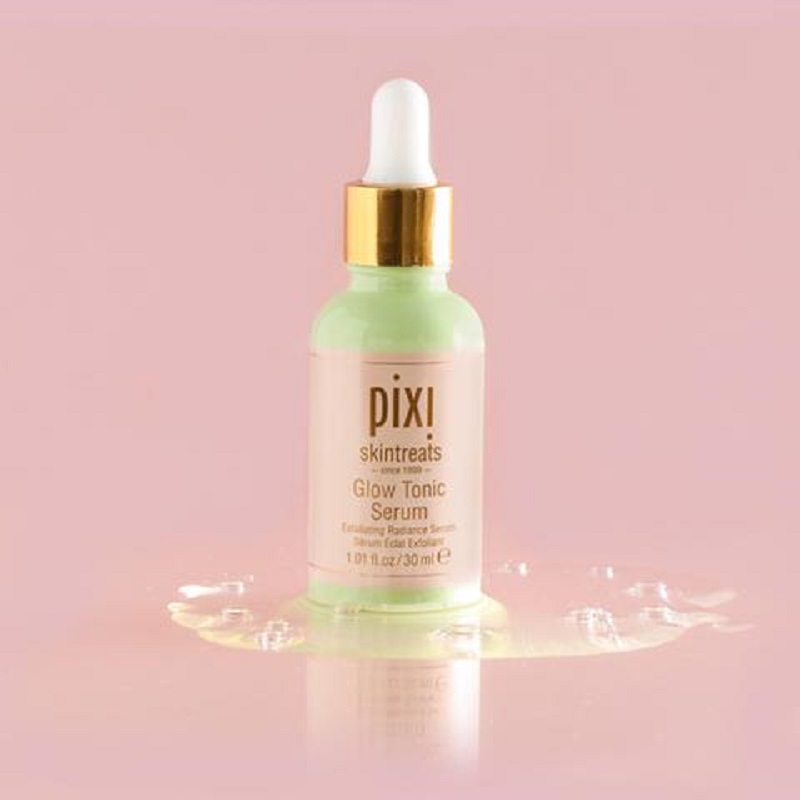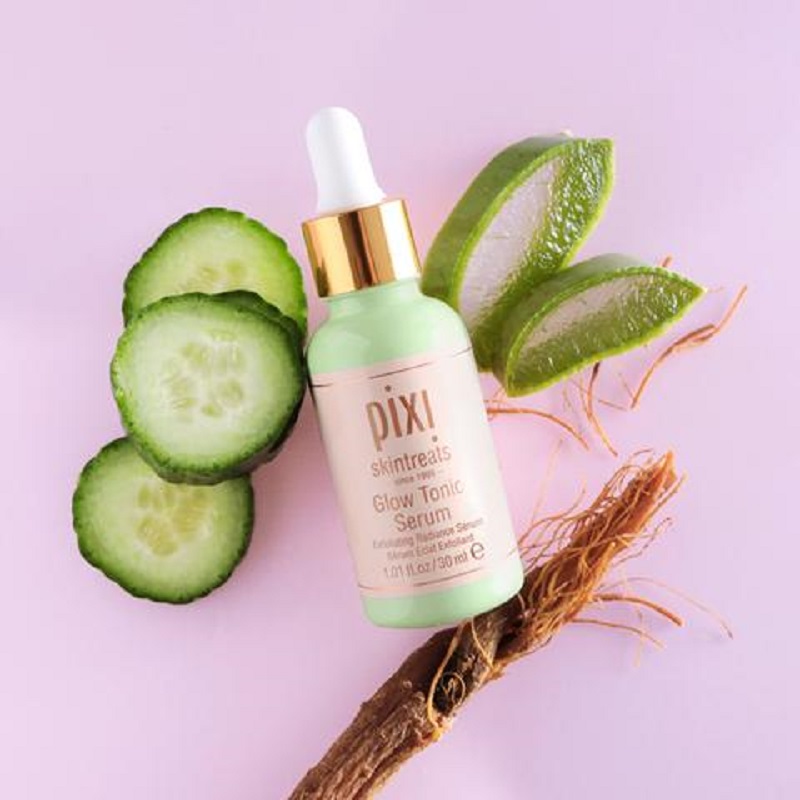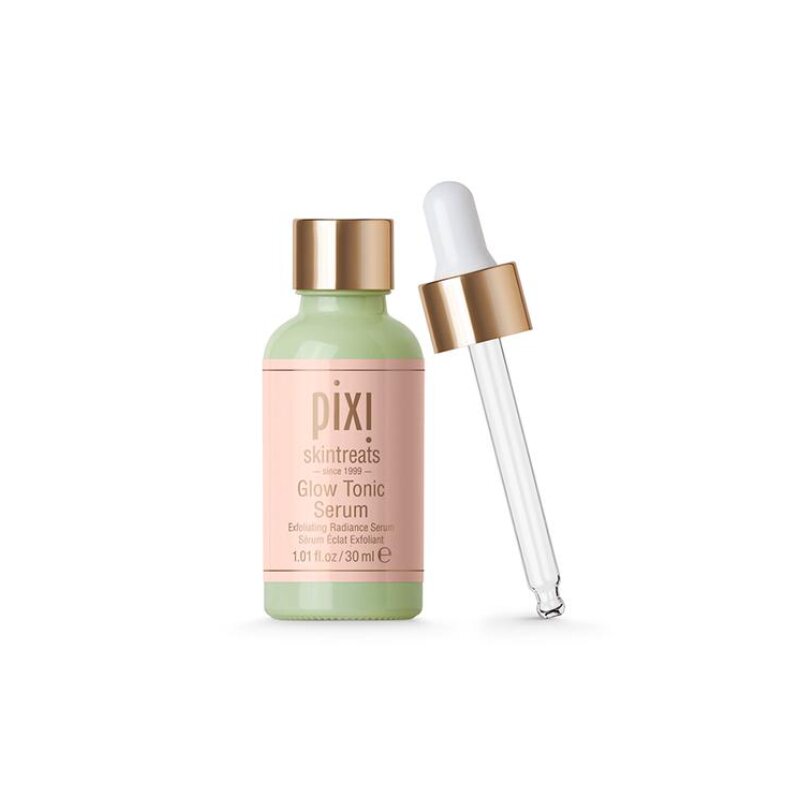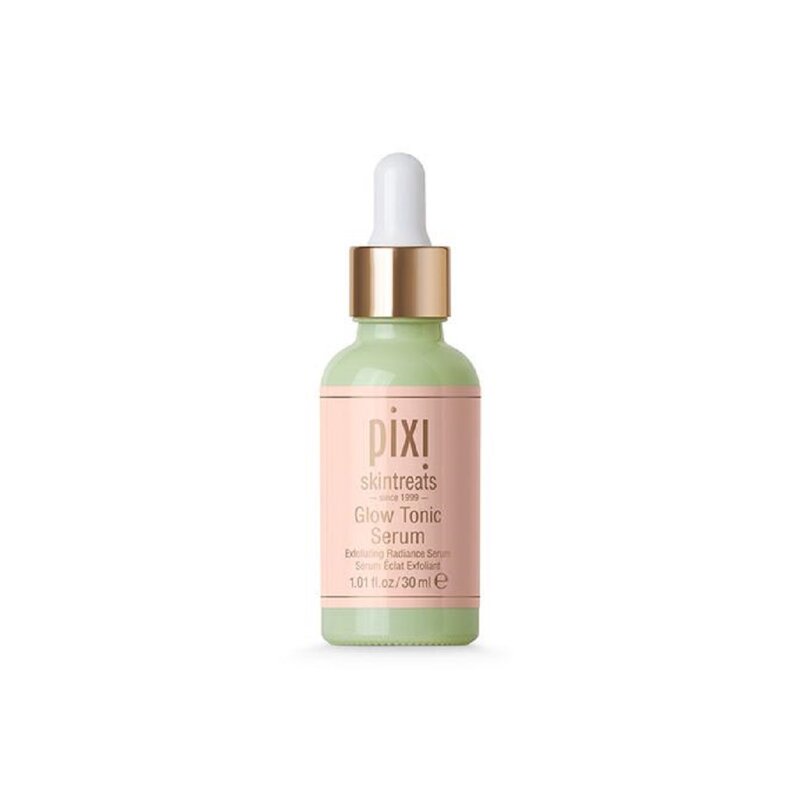 Pixi Skintreats Glow Tonic Serum With Glycolic Acid & Aloe Vera 30ml
This glow tonic serum gently exfoliates, hydrates and nourishes your skin.
Softens and refines skin while restoring radiance.
Features an ultra-lightweight formula.
Includes exfoliating Glycolic Acid to purify skin and enhance your natural glow.
Energizes skin and improves circulation with Ginseng.
Soothing hydration is provided with added Aloe Extract.
Suitable for all skin types.
Not tested on animals.
Paraben-free.
Made in U.S.A.