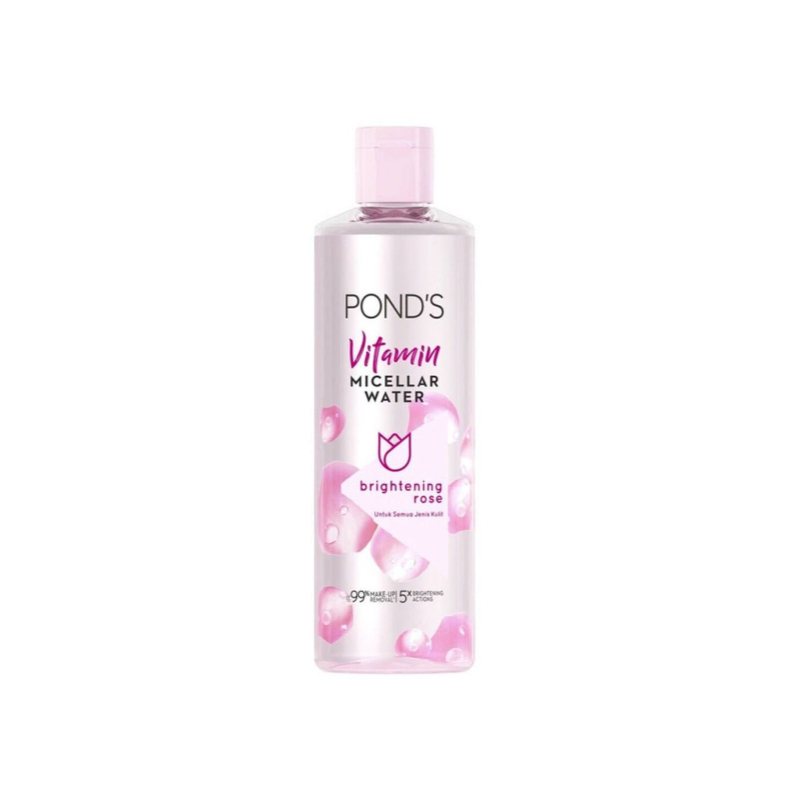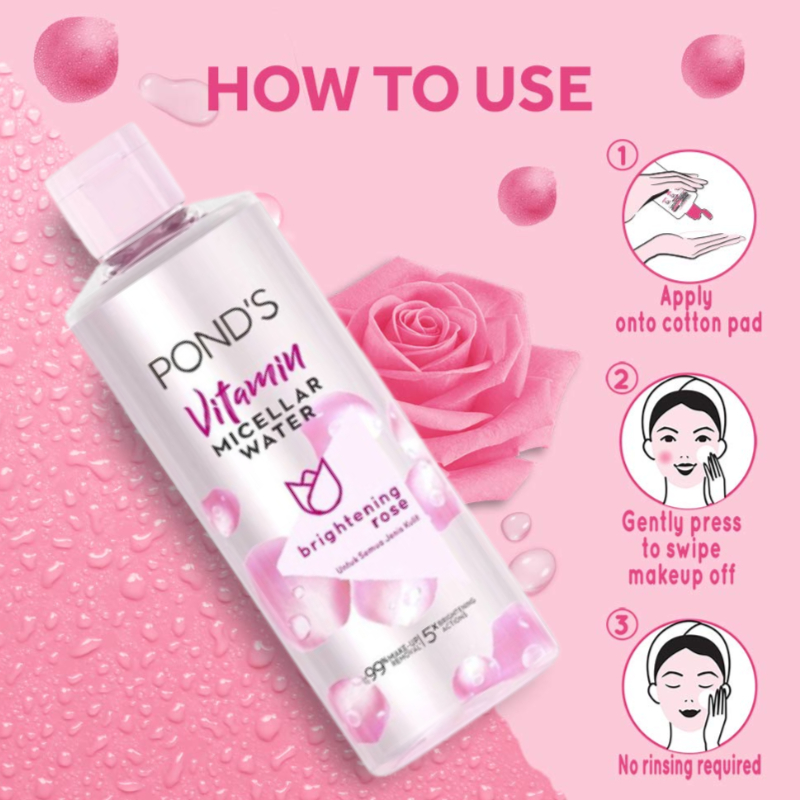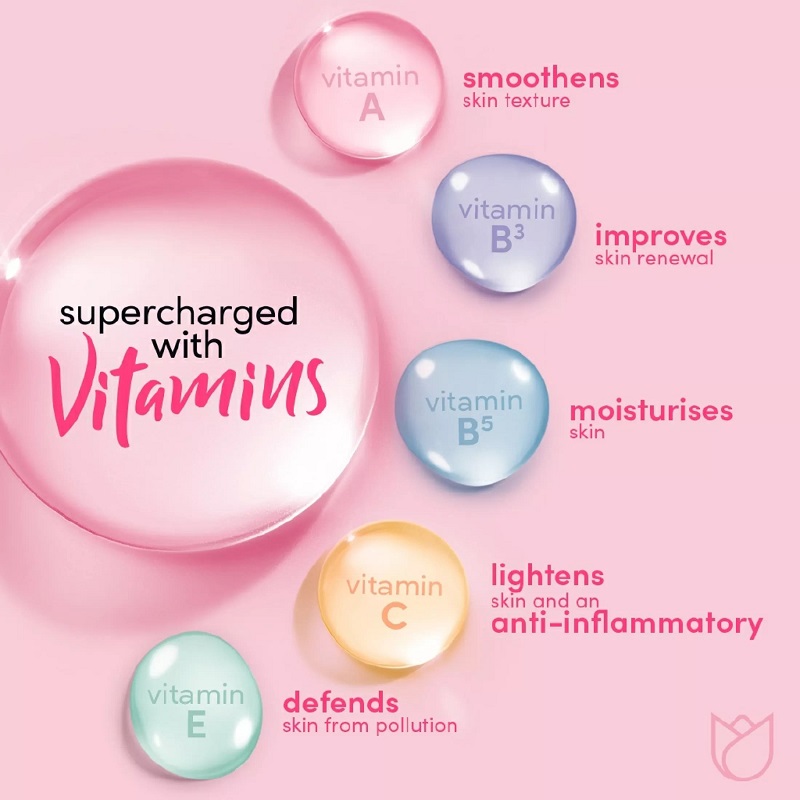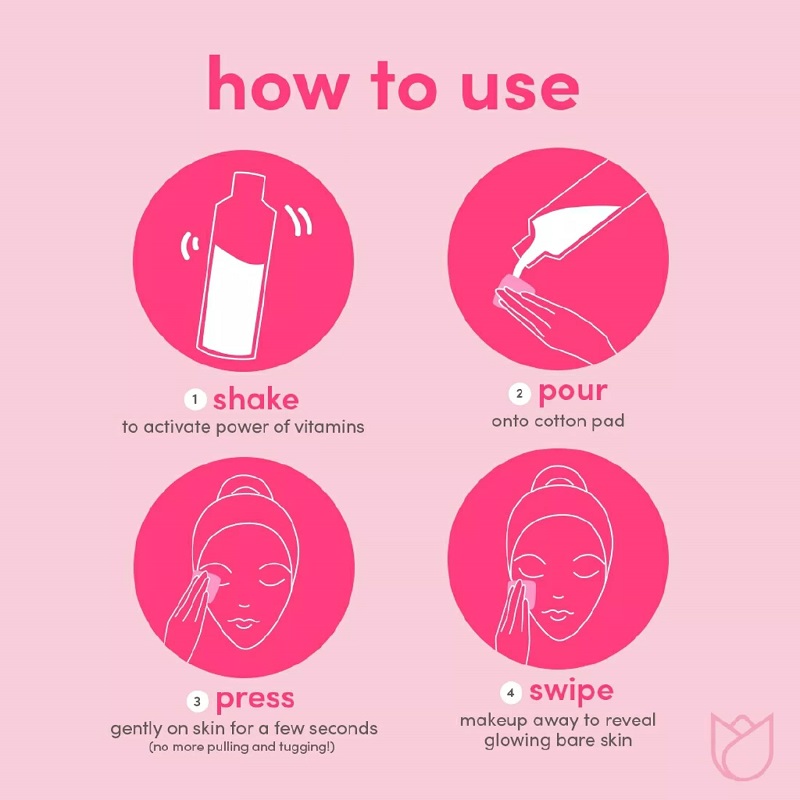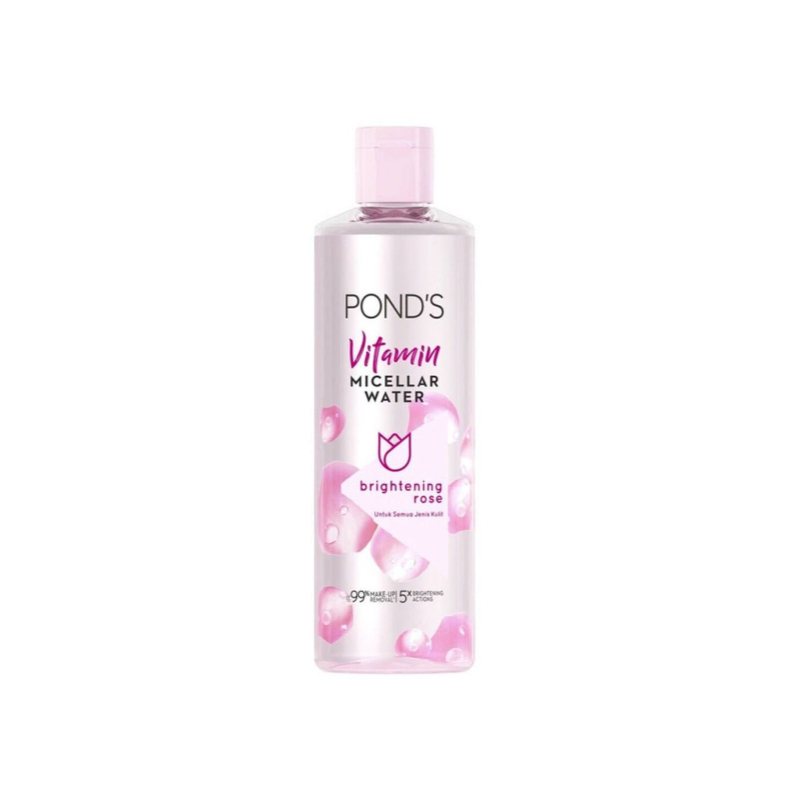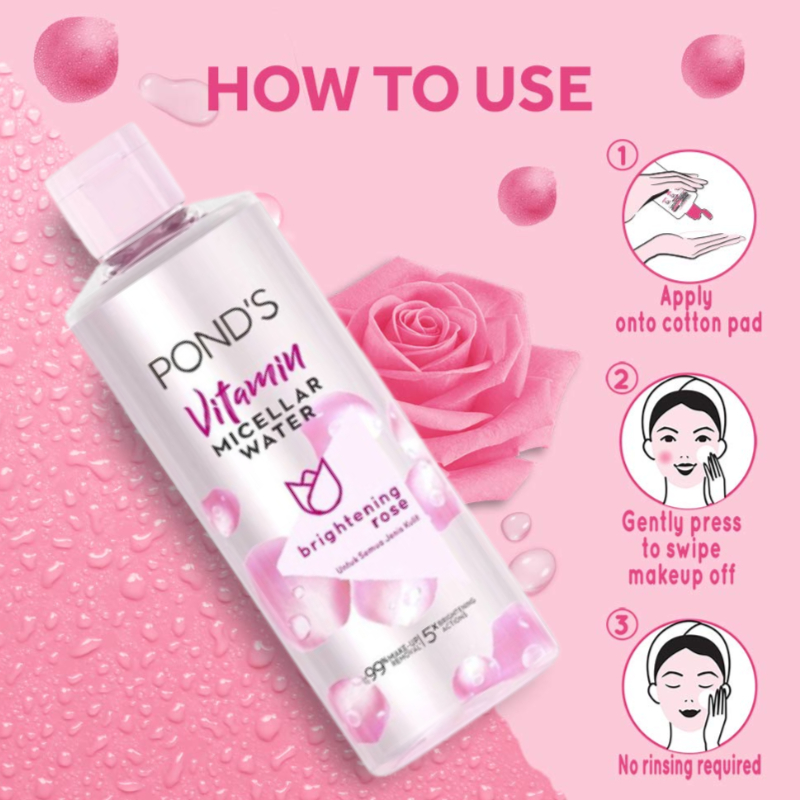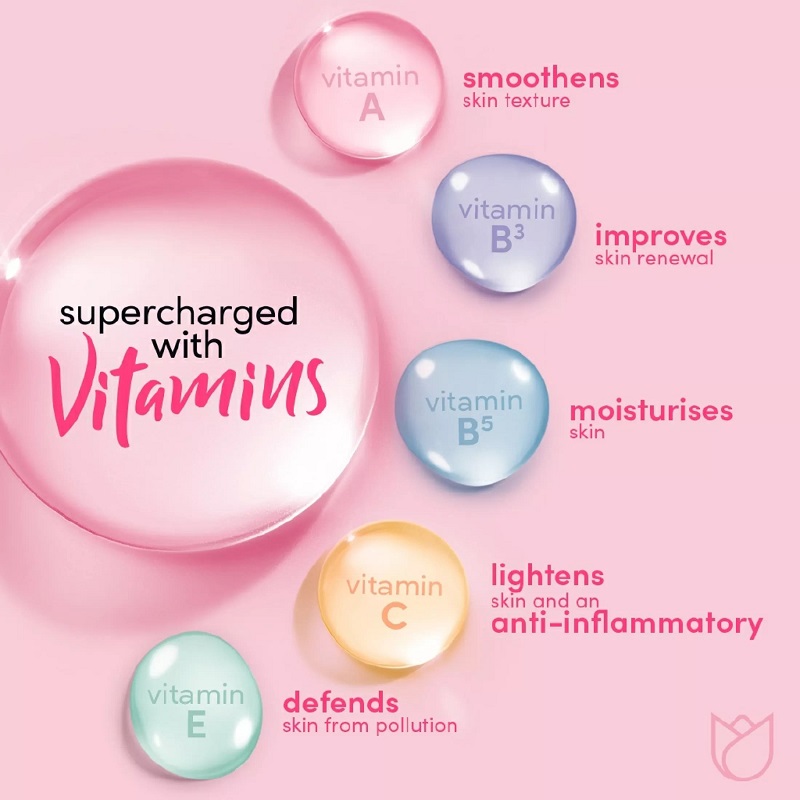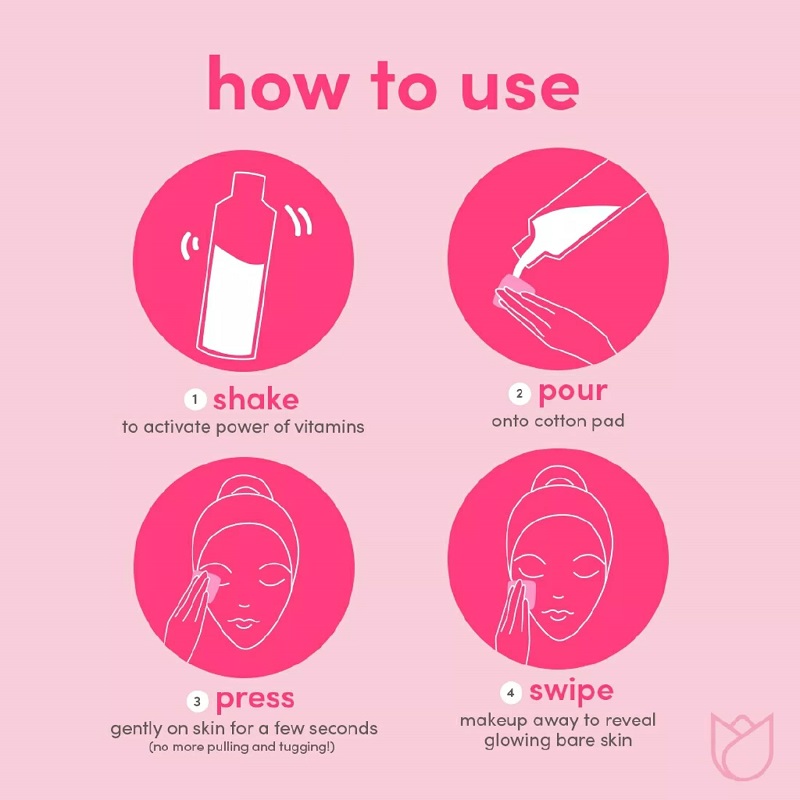 Pond's Vitamin Micellar Water 100ml - Brightening Rose
Ponds vitamin micellar water is a refreshing cocktail of micellar water with 5 essential vitamins (vitamin A, B3, B5, C, and E).
Infused witth organic French roses to deep cleanse away makeup, dirt, impurities, sunscreen.
The world's first ever micellar water range supercharged with the power of vitamins.
Each swipe has cleansing micelles that capture and gently lift dirt, impurities and even waterproof makeup and 5 essential vitamins A, B3, B5, C and E that nourish and rejuvenate to leave you with glowing bare skin.
Imported from UK.