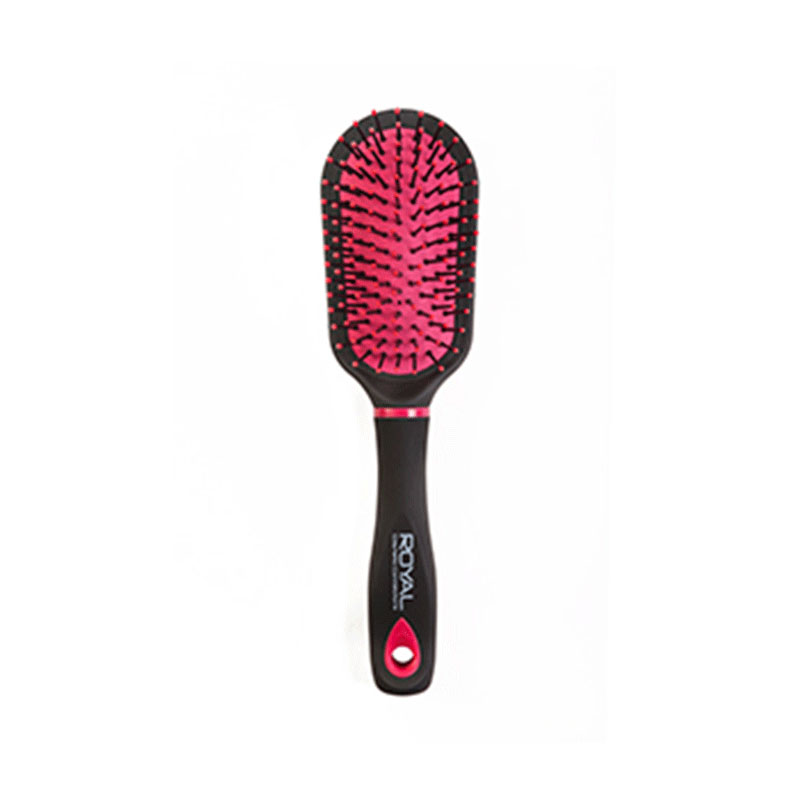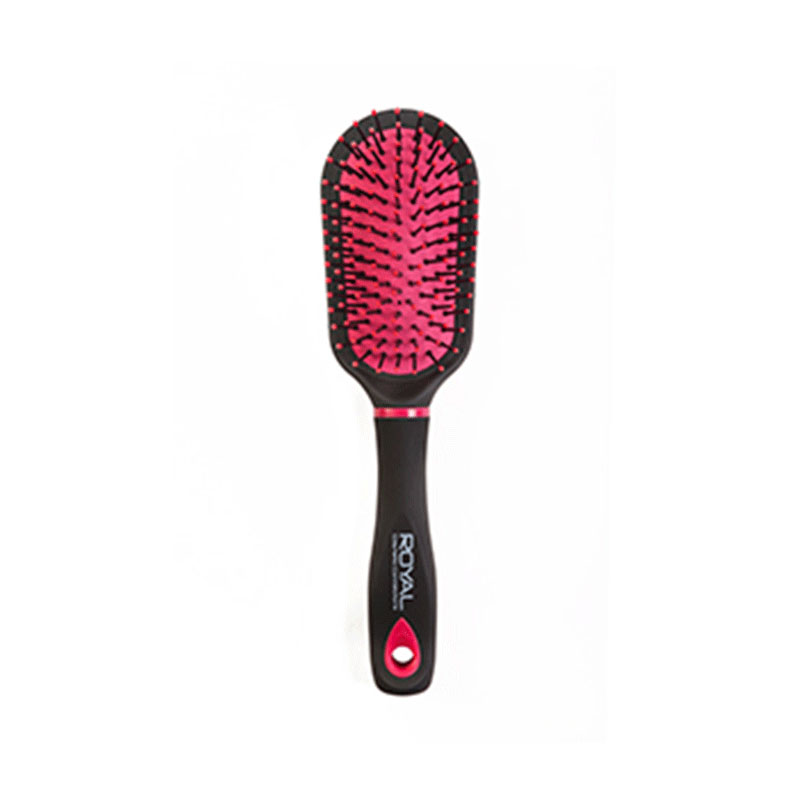 Royal Cosmetic Connections Cushion Hair Brush
The Royal Cushion Hair Brush not only looks gorgeous in black and hot pink but the specially designed bristles help protect and massage the scalp.
Whilst the cushioned brush pad follows the contours of the scalp when brushing making it comfortable to use.
Imported from UK.
Made in PRC.