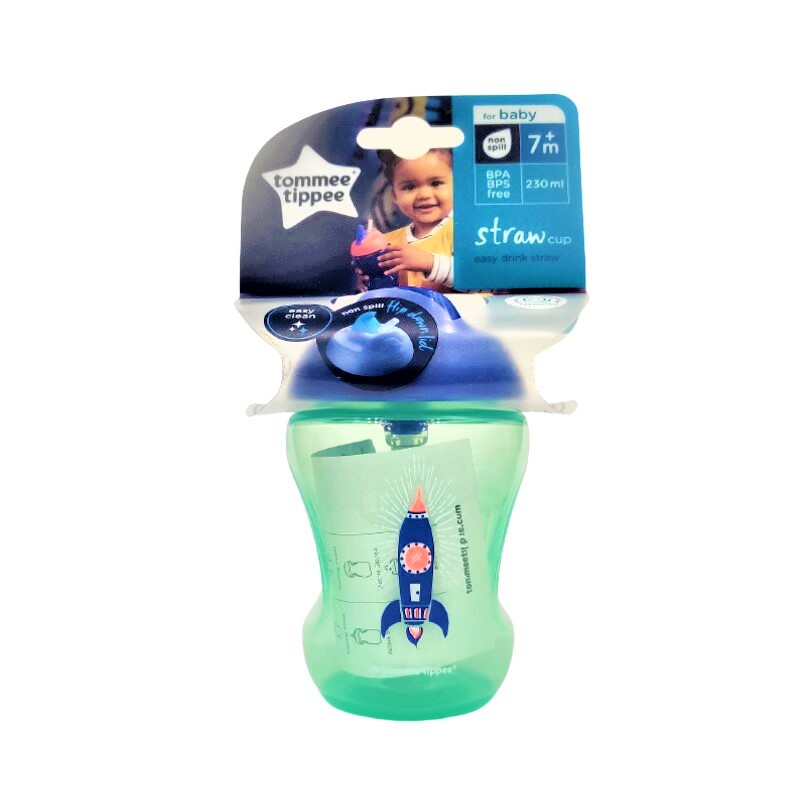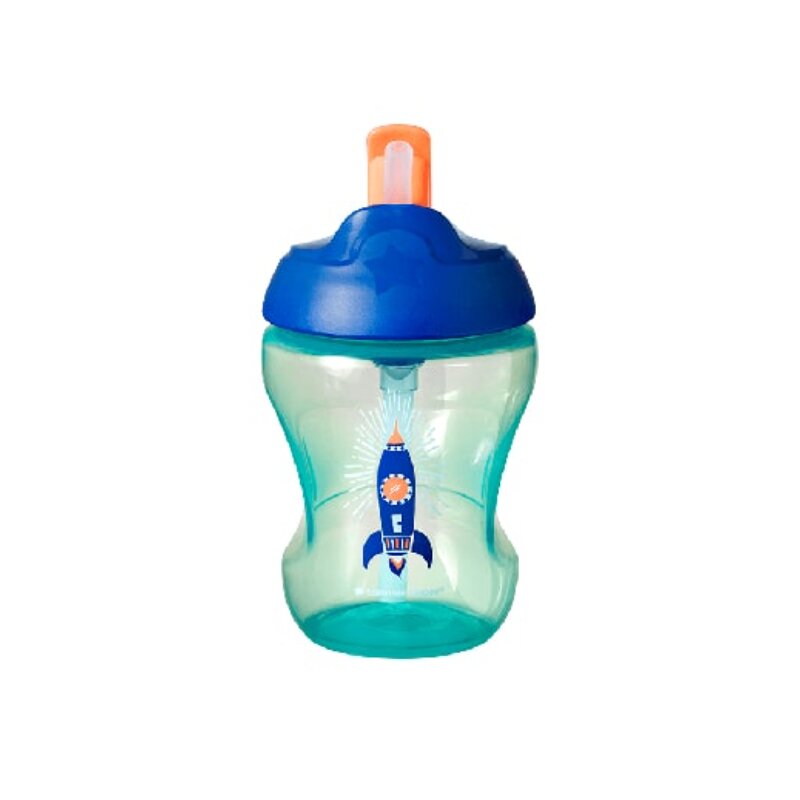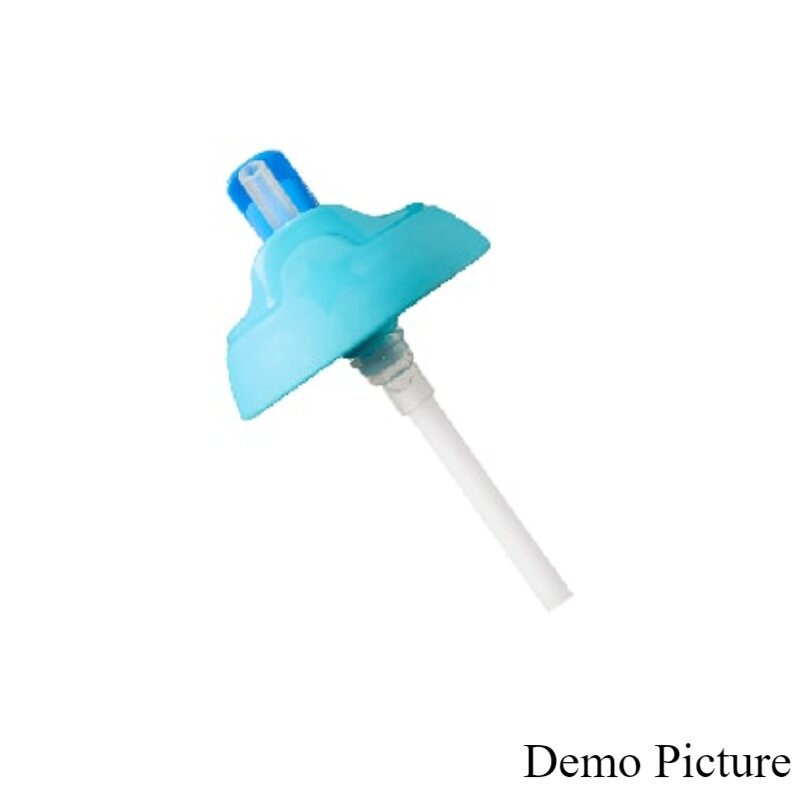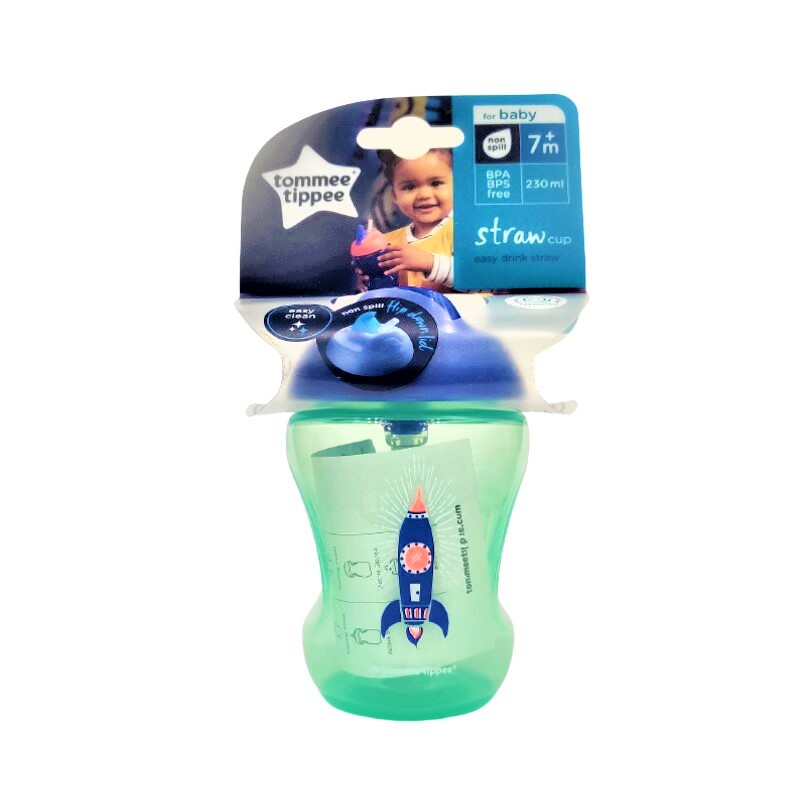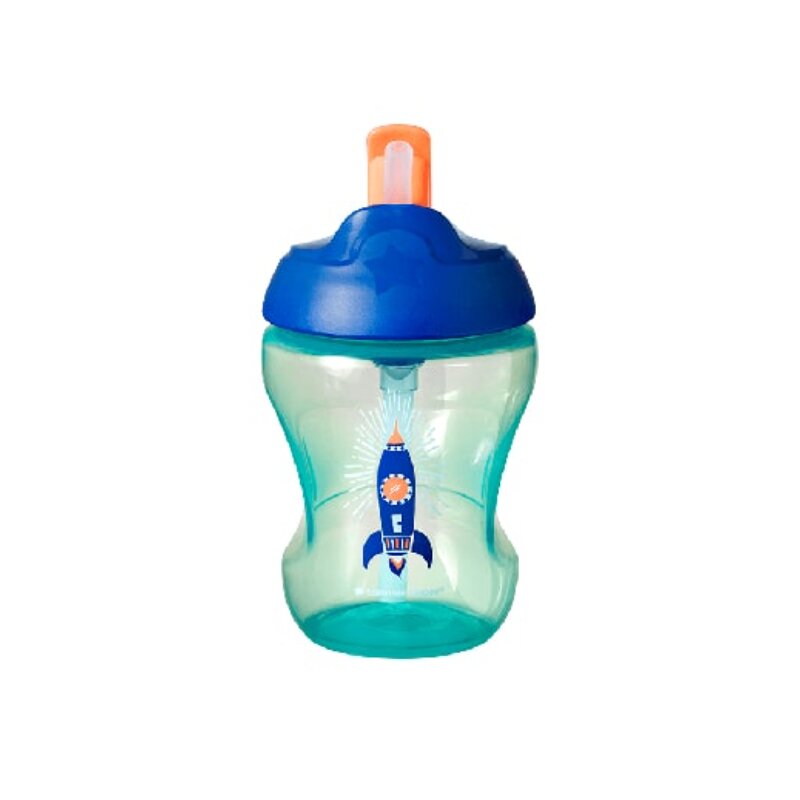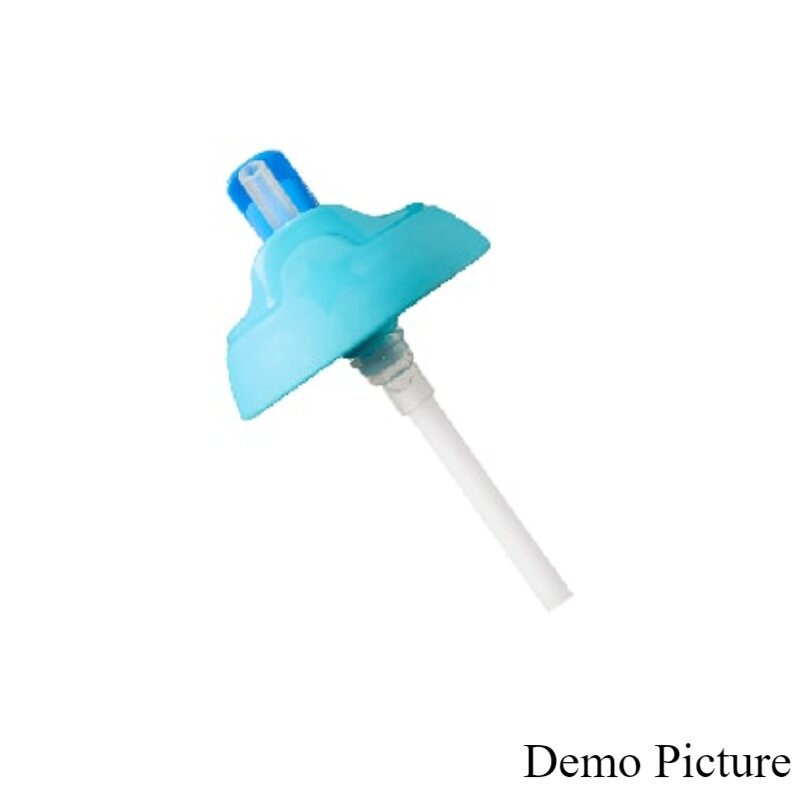 Tommee Tippee Baby Straw Cup 7m+ 230ml - Green (0157)
Specially designed to help your little one develop grown ­up drinking skills.
Super soft straw makes drinking easy and is gentle on gums.
Straw flips down between sips to stay clean and stop spills.
Removable easy-­grip handles are perfect for little hands.
Cups are dishwasher-safe, if placed on the top shelf.
Can be steam sterilised for added peace of mind.
All Tommee Tippee cups are BPA-free.
Capacity: 230ml.
Imported from UK.