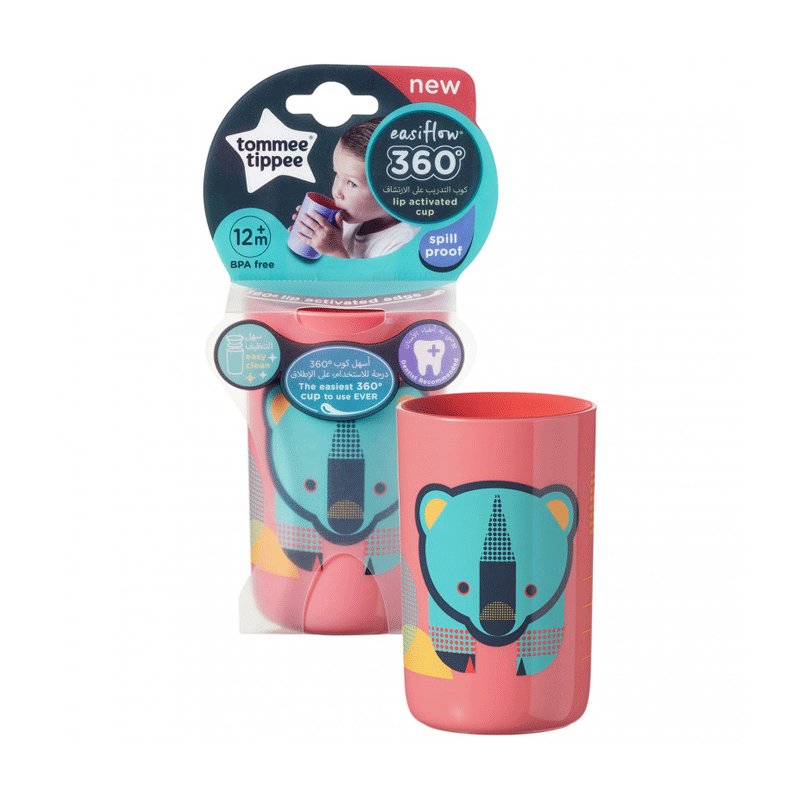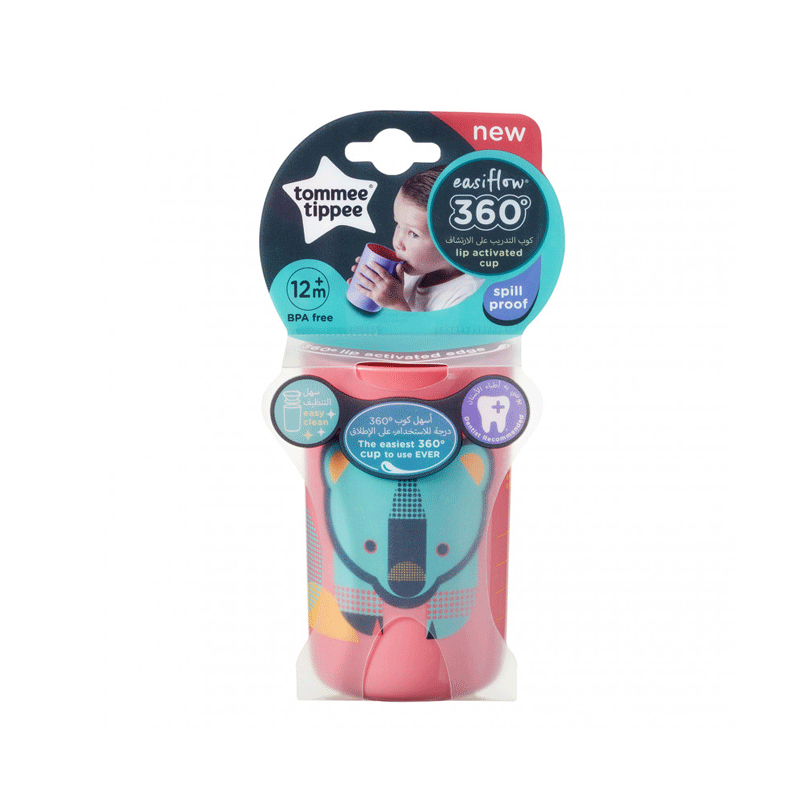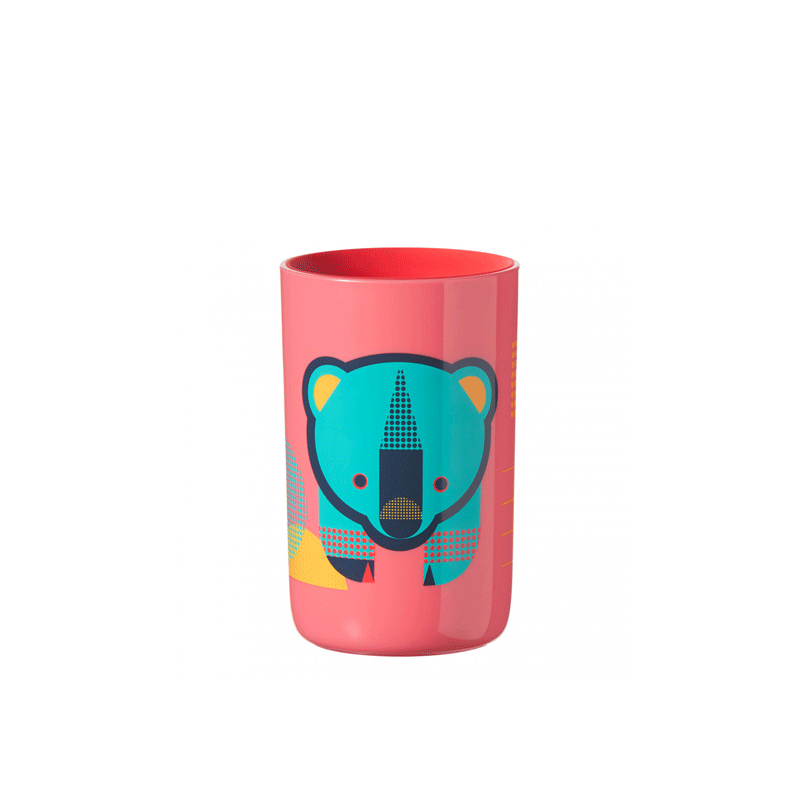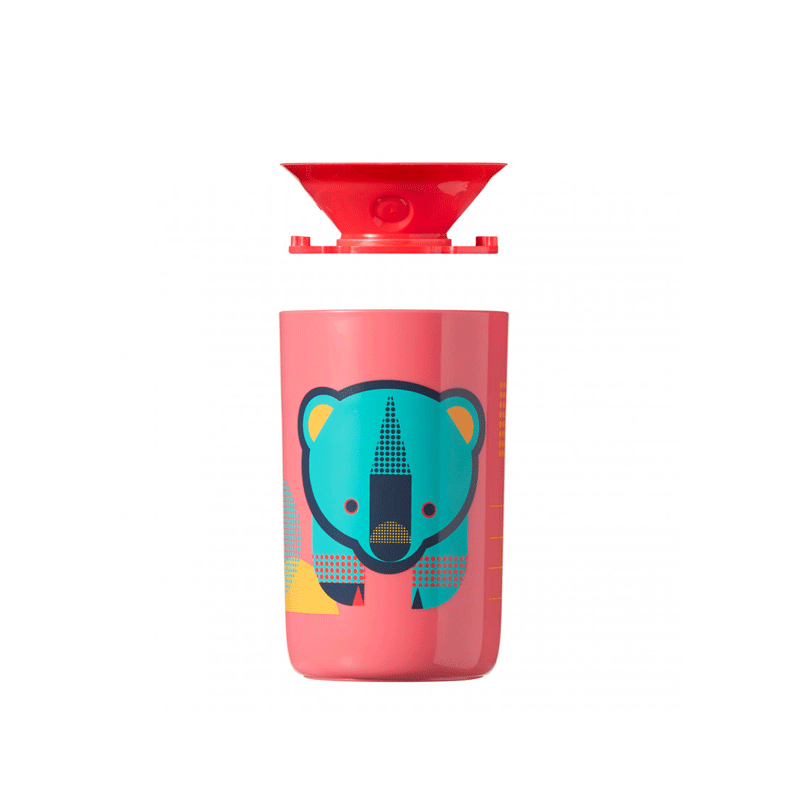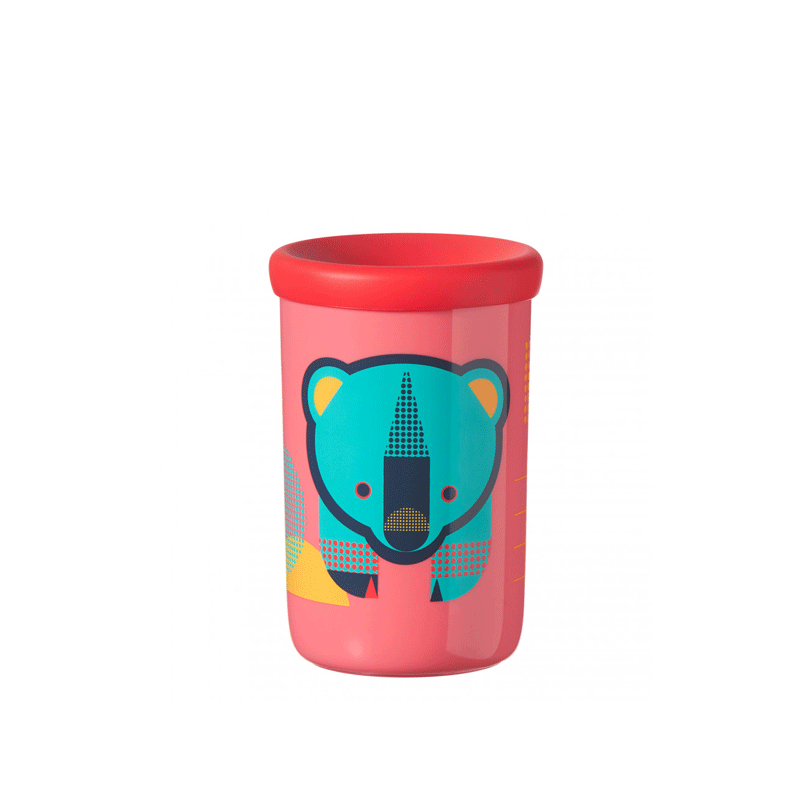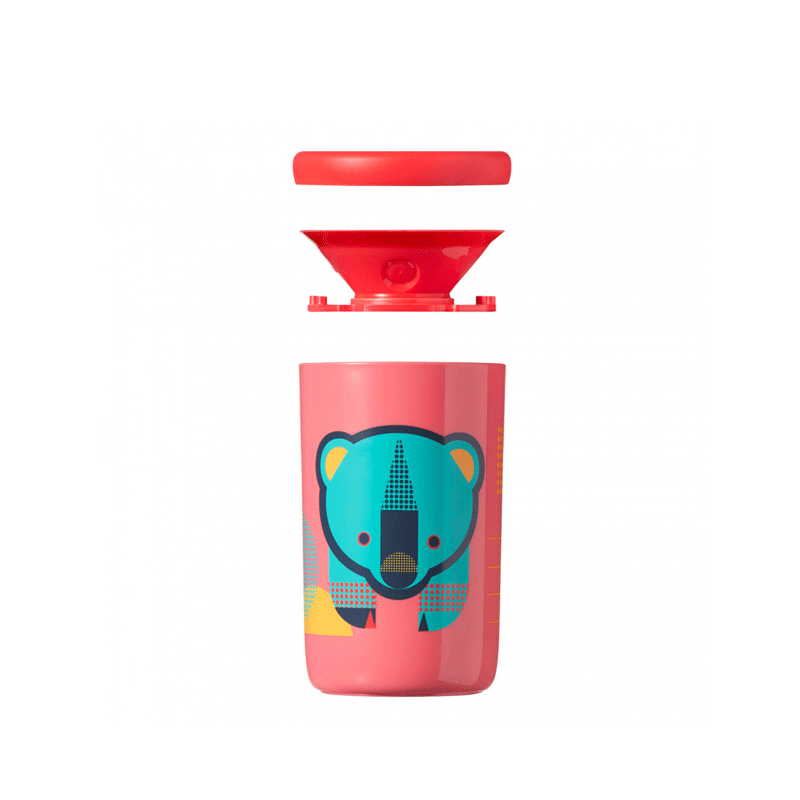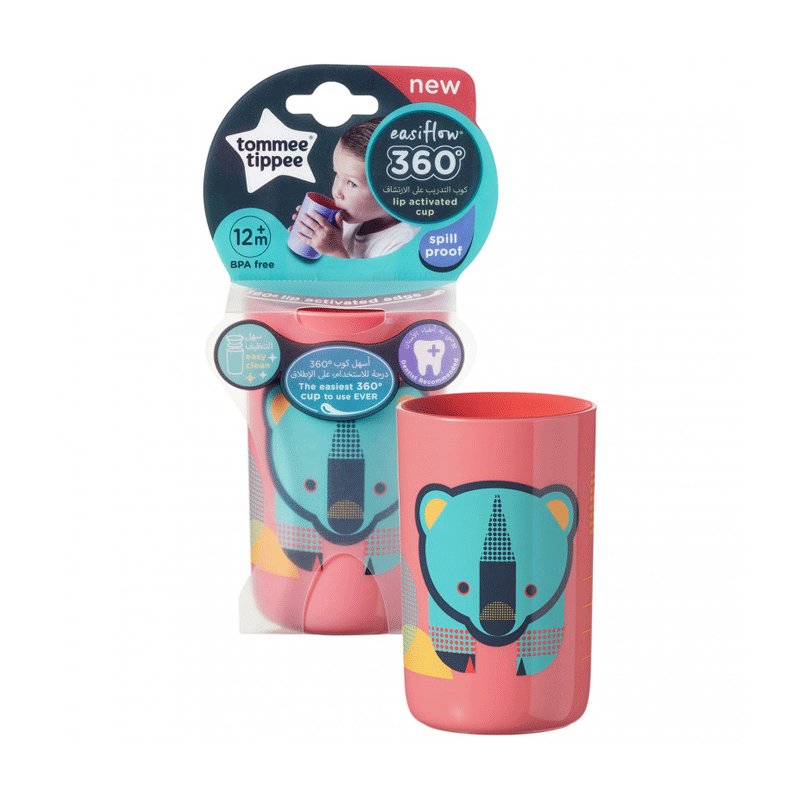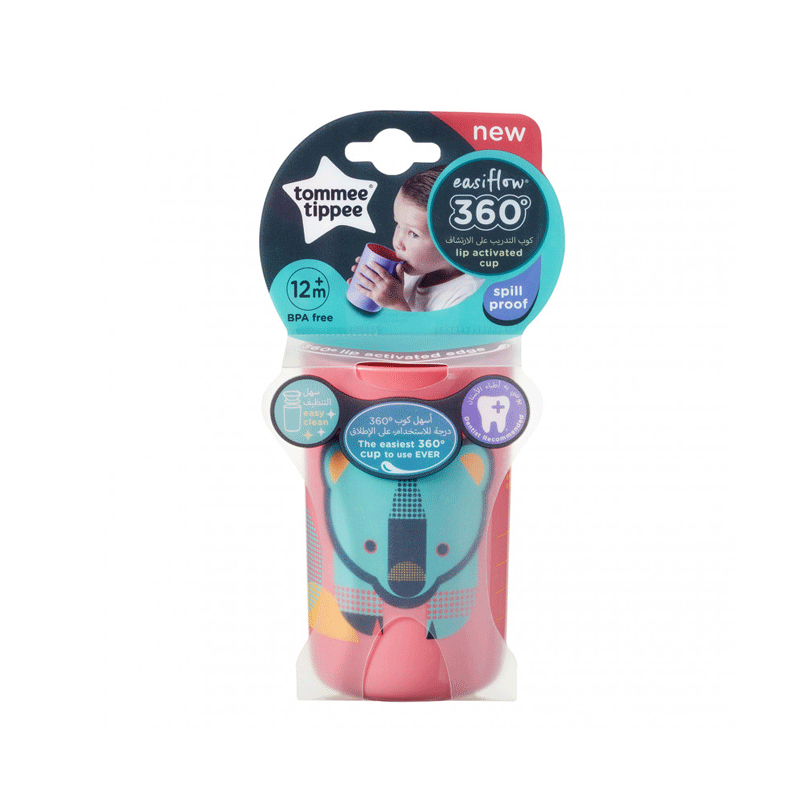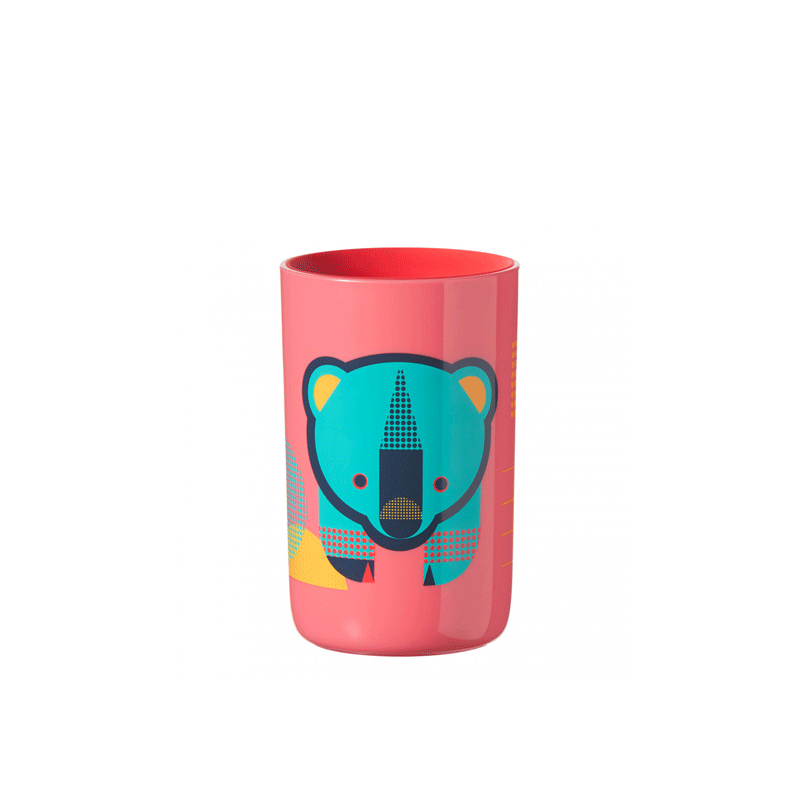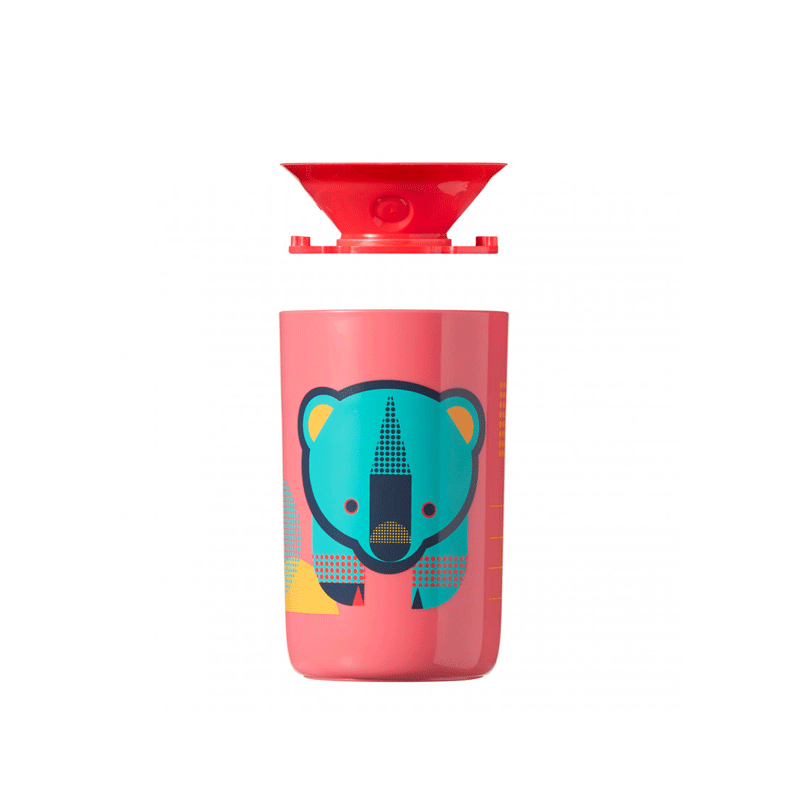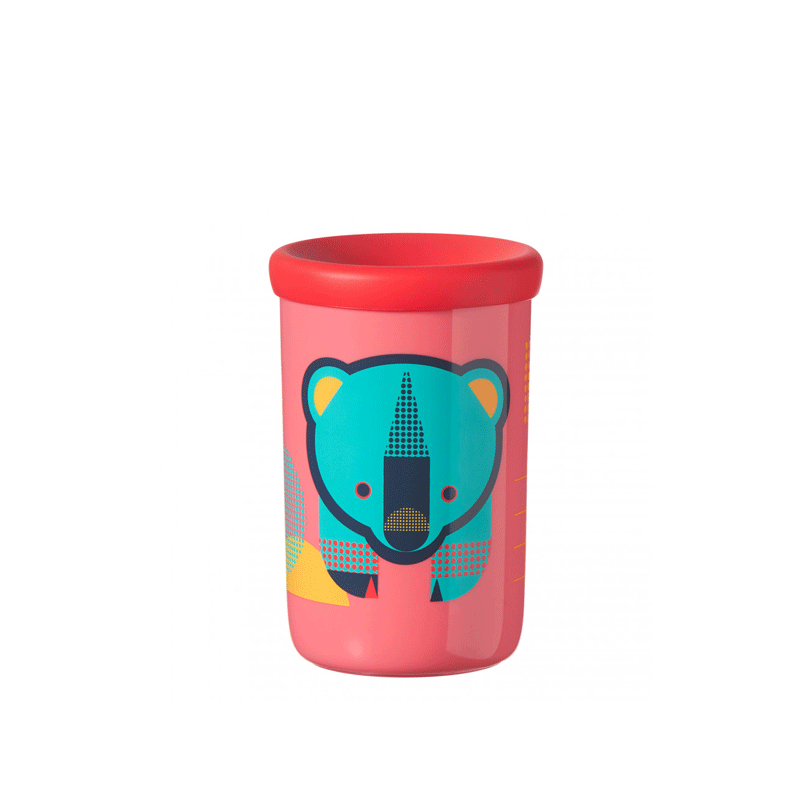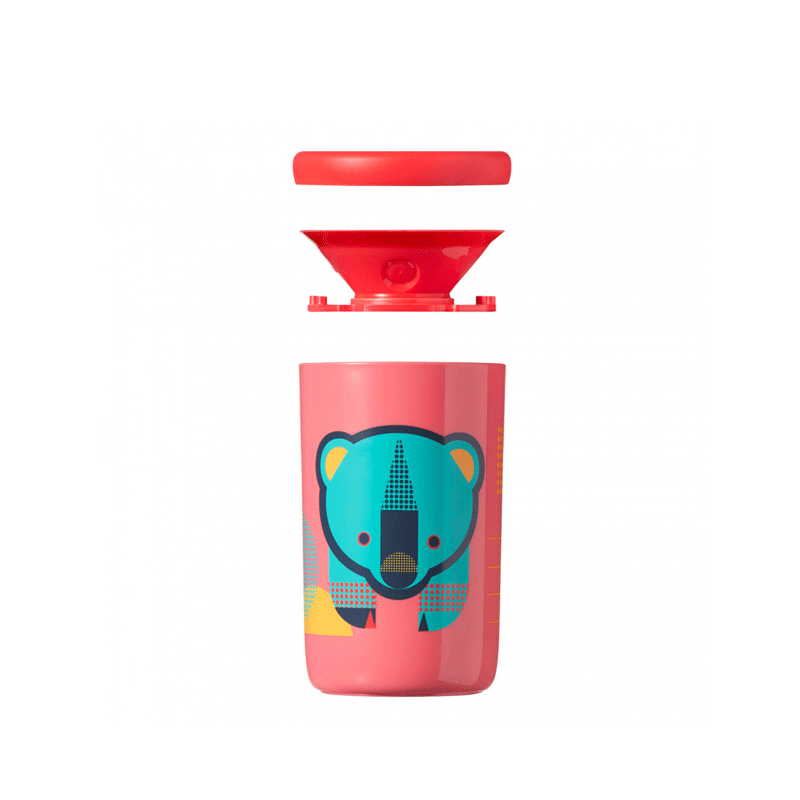 Tommee Tippee Easiflow 360° Spill Proof Cup 250ml - 12m+
This is the easiest 360° cup for little ones to drink from and for parents to clean.
Spill-free Shake it up! Jump around! The easiflow 360° is spill-proof even when turned upside down.
Dentist recommended Works just like an open cup which dentists recommend to support healthy oral and speech development.
Grown-up drinking skills With our easiflow 360° cup, your little one can drink from anywhere around the edge - just like a grown-up cup.
Stress-free cleaning This easiflow 360° cup features a one-piece, easy-clean valve - there are no fiddly or small parts to contend with.
Made in China.
Imported from UK.