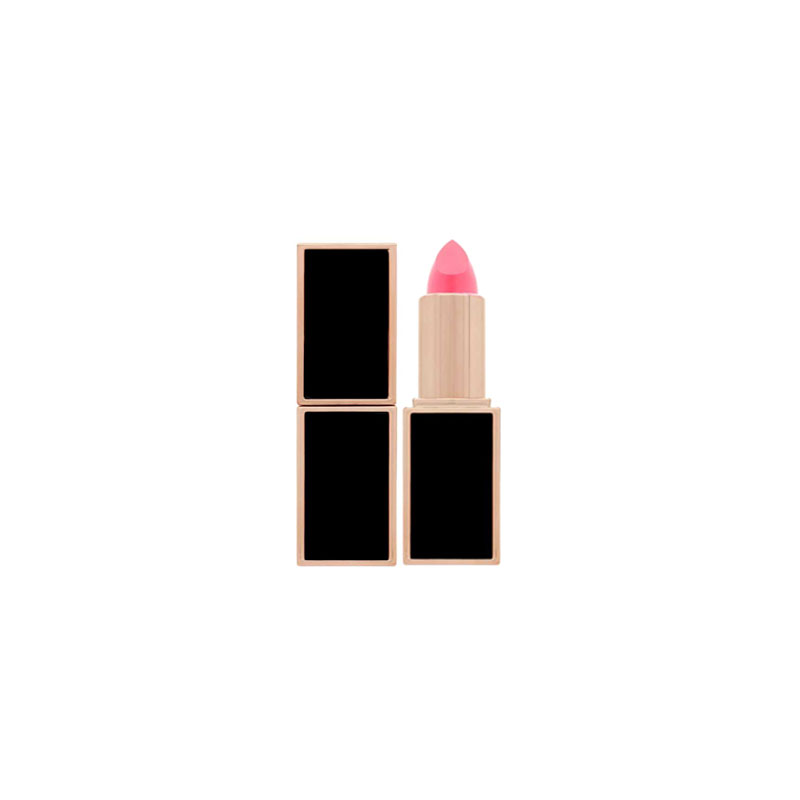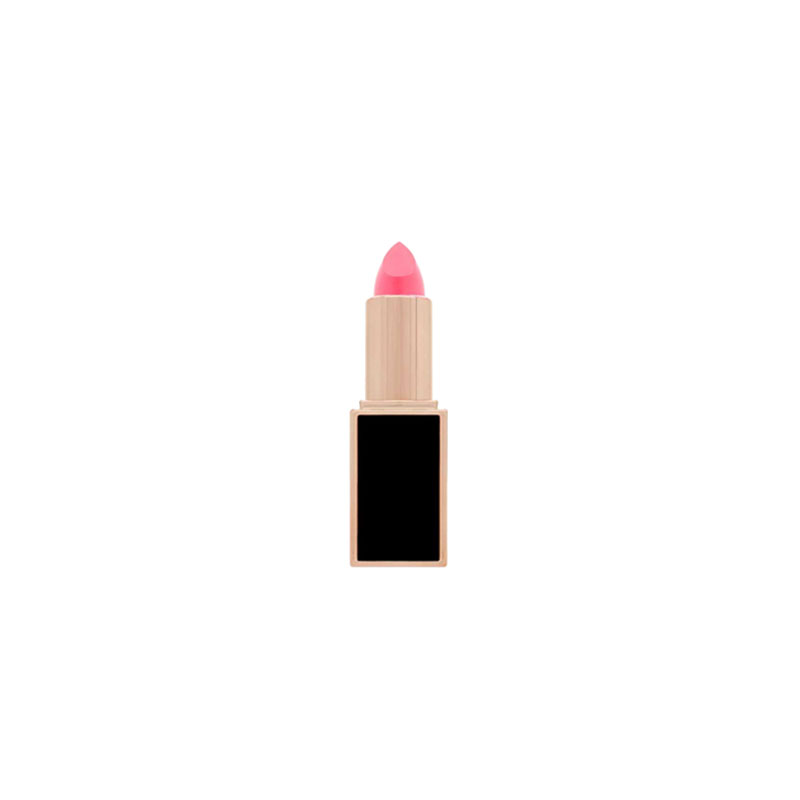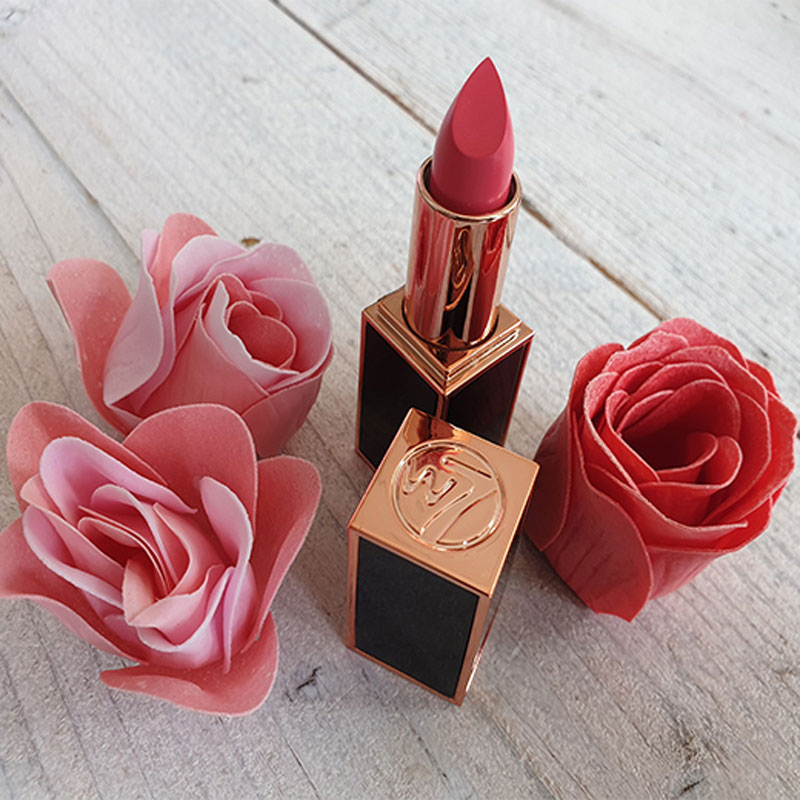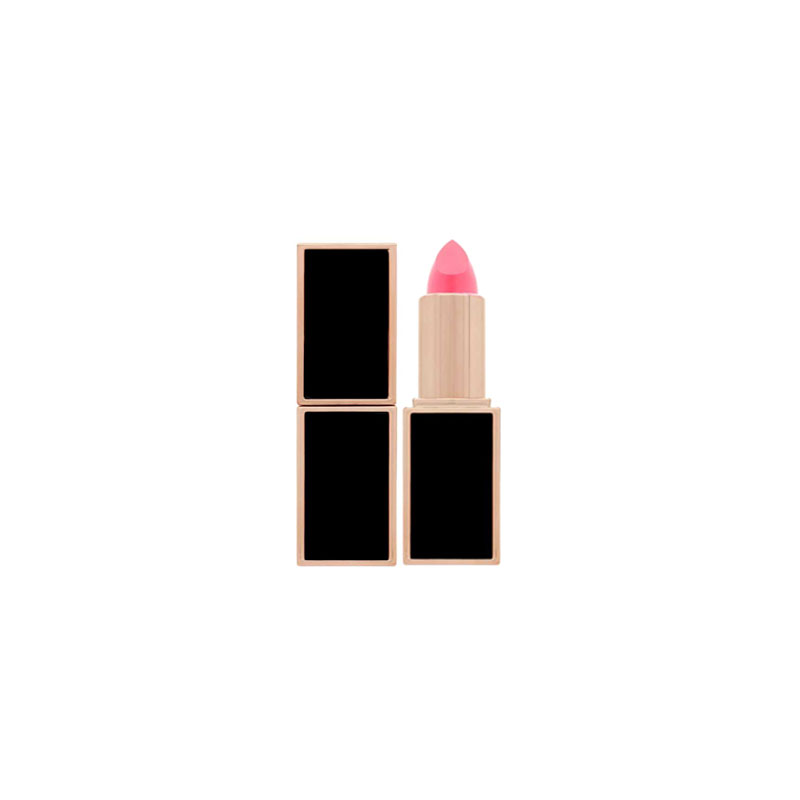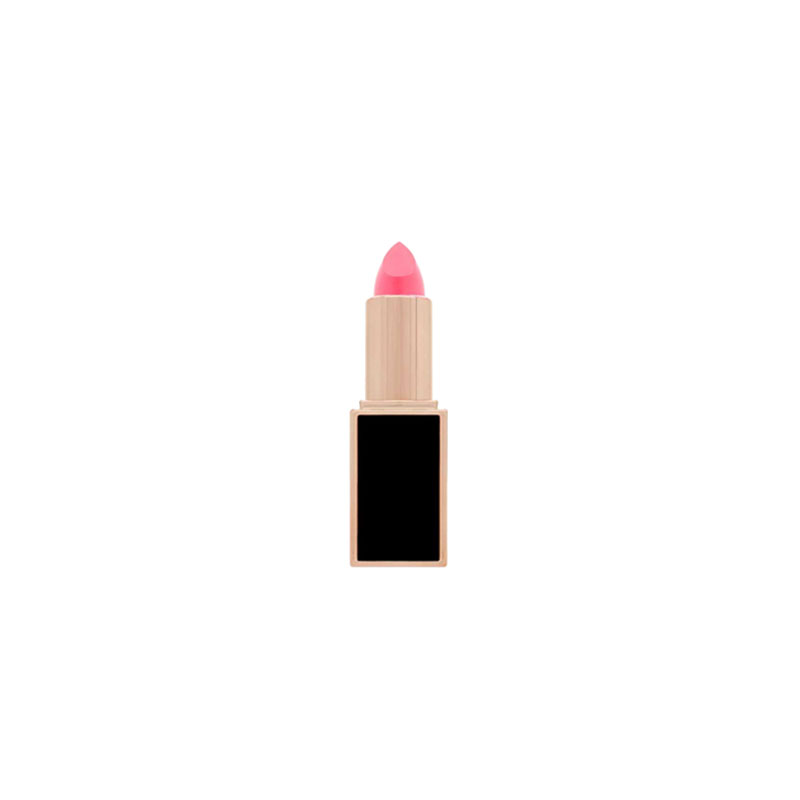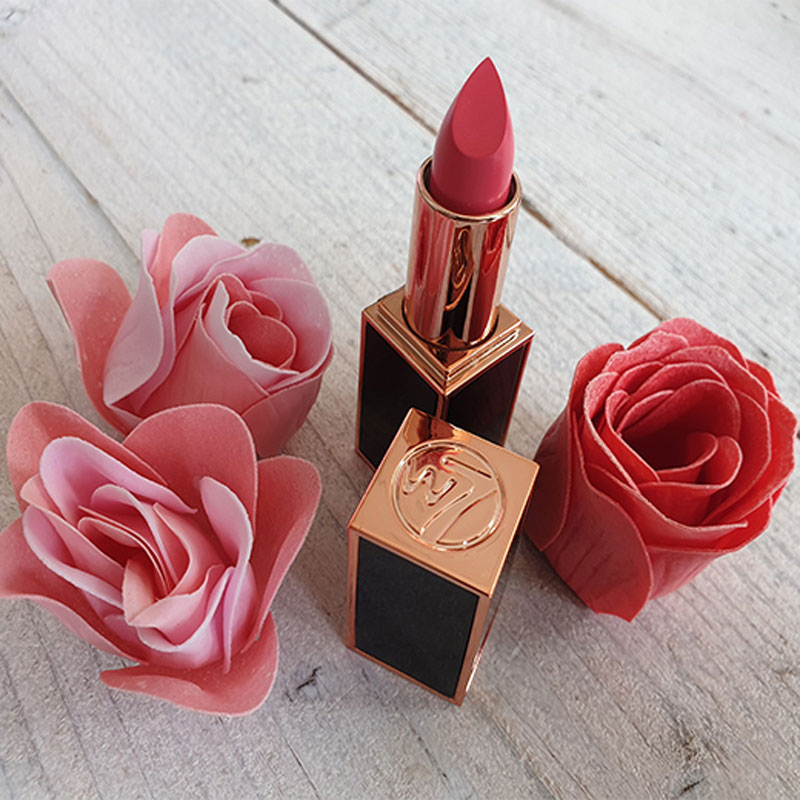 W7 Too Fabulous Semi Matte Lipstick - Statement
Enjoy a beautiful semi matte finish on your lips with this lipstick.
Choose the tone you like best and always carry it with you.
This lipstick is very creamy and easy to wear so it will be your perfect ally for day to day.
Get a semi matt finish with a comfortable texture and nothing dry.
Imported from UK.